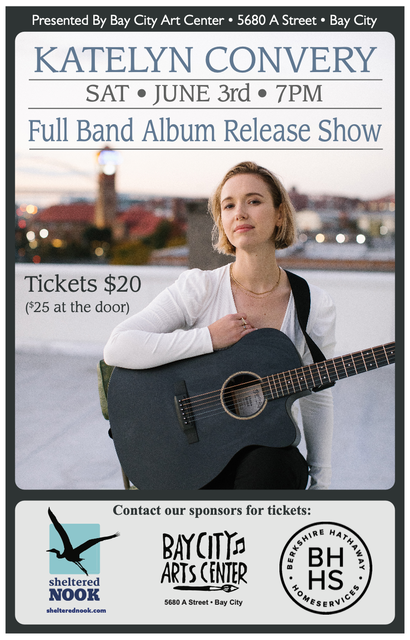 'Higher-education, work and independent living are the reasons we all attend(ed) school, and it is no different for a student with a disability', was the reoccurring theme throughout the one-day regional conference led by FACT Oregon (Families and Communities Together) in Rockaway Beach. Paul Erlebach, Superintendent of the Neah-Kah-Nie School District, opened the morning by welcoming parents, professionals and vendors and calling out that disability is natural. Caitlin Shockley, from FACT Oregon, followed with an introduction saying, "We do not need to keep trying to fix a person with a disability, there is nothing to 'fix', what we need to do is make sure students are creating relationships and experiences that make life meaningful and we do this by allowing them to participate alongside their peers – it is good for everyone".
Nearly 50 people attended from as far as Astoria and South Tillamook County to capture information regarding topics such as how to navigate an Individualized Education Program (IEP), Assistive Technology as Support, Transition to Kindergarten and Launch into Adulthood. While enjoying lunch catered by Offshore Grill of Rockaway Beach, nearly 20 vendors showed off the services they provide within the North Coast region for the those who experience disability and their families.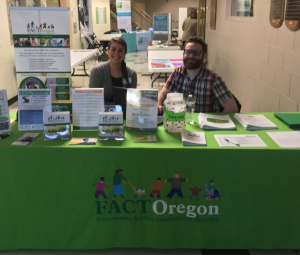 FACT Oregon is hosting eight one-day conferences throughout the State and Rockaway Beach was their fourth stop on this roadshow sharing values around accessible and welcoming communities while encouraging parents to have high expectations and positive partnerships. Next up for FACT Oregon's Regional Conference is Gresham, January 12; Albany, February 2; and Hillsboro March 2. For more information or to register contact FACT Oregon at 1- (888)-988-3228 or online at www.factoregon.org
Celebrate Inclusive School Week December 3-7, 2018!
Inclusive Schools Week is an annual event sponsored by the Inclusive Schools Network (ISN), which is held each year during the first full week in December. Since its inception in 2001, Inclusive Schools Week has celebrated the progress that schools have made in providing a supportive and quality education to an increasingly diverse student population. This year, the Inclusive Schools Week's theme is "Kaleidoscope of Friends."
Enjoy this charming short video of Garrett's inclusive experience by Dan Habib, Intelligent Lives: Garrett Shows I'm in Charge.

About FACT Oregon
Our mission is to empower Oregon families experiencing disability in their pursuit of a whole life by expanding awareness, growing community, and equipping families. Our visions is that families have high expectations and a vision for the future where all communities are accessible, welcoming, and embrace that disability is natural. We are able to support families with understanding special education, providing trainings, workshops, and in-services, person-centered planning tools, information and resources and a support line to answer your questions.