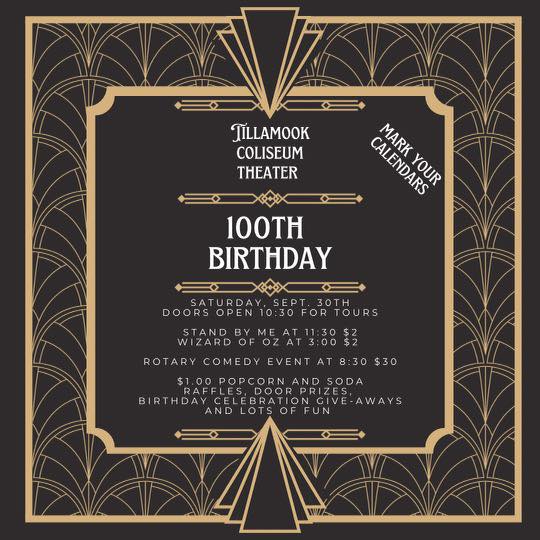 Come learn more about FACT Oregon – empowering families experiencing disability – at Family Day at the Park on June 25th from Noon to 2 pm, Goodspeed Park, 3rd street and Del Monte in Tillamook.  Please call 503-786-6082 or email registration@factoregon.org to let us know you're coming.
This event is for everyone – families raising a child with a disability, friends and neighbors.  All are welcome!  Join FACT Oregon for an afternoon of fun to connect with other families, explore resources, and enjoy fun activities for the kids.  We will have snacks and drinks (that' s why we'd like to how many to expect.)  We look forward to seeing you there!
For more on FACT Oregon – go to www.factoregon.org
FACT Oregon's – Mission
Empower Oregon families experiencing disability in their pursuit of a whole life by expanding awareness, growing community, and equipping families.
Vision
Families have high expectations and a vision for the future where all communities are accessible, welcoming, and embrace that disability is natural.
Values: What Drives Our Work at FACT Oregon
Disability is natural
The importance of high expectations
Self-determination must be assured
Whole lives happen when families experiencing disability engage with their communities
Family involvement is critical throughout the life of a family member with a disability
Equitable access for all and respect for cultural differences