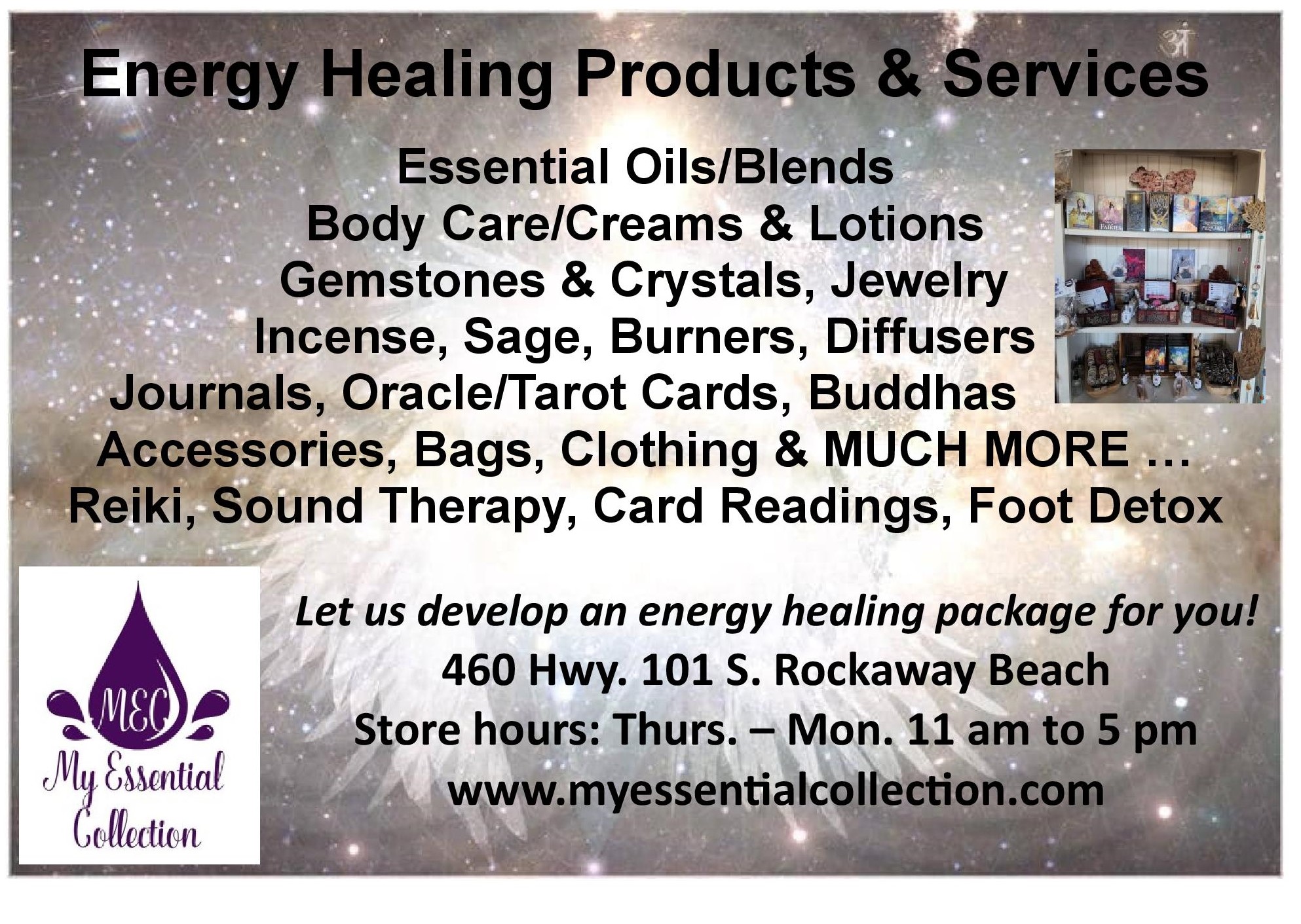 By Valerie Grant, Forestry & Natural Resources, Clatsop, Tillamook and Lincoln Counties
Take a walk in their boots on the farms, forests and streamsides of Tillamook County. Community Leader's Tour provides on the ground perspective of Tillamook's working land and waters.
On Thursday July 20th Commissioner Yamamoto welcomed nearly sixty industry professionals, scientists, land managers and community leaders to join a conversation about water quality in Tillamook County. This tour was hosted by farmers, foresters and hatchery managers sharing a diverse perspective of the regulations and protection measures managers work with on a daily bases. A common theme being the importance of communication and education between other managers and water users.
The morning started with a presentation by Ray Monroe of the Tillamook Soil and Water Conservation District on a 20 plus year review of riparian restoration projects. York Johnson of Environmental Protection Agency and the Tillamook Estuary Partnership provided an overview of the current state of water quality monitoring program.
Three stops featured forest, fish and farm management practices in Tillamook County related to water quality.
Forest
On Stimson Lumber Company property, we viewed forest stream buffers and discussed forest operations from road design to tree planting and changes to the stream rules as part of the forest practices act. Dave Wells and Rob Russel of the Tillamook Bay Watershed Council described the Killam Creek Habitat Enhancement Project where 12 large-wood structures over a 1.7 miles section of Killam Creek on Stimson Lumber Co. property.
Fish
At Oregon Department of Fish and Wildlife (ODFW) Trask Fish Hatchery, we discussed fisheries and the need for cold clean water. Current production of the Hatchery is: 400k Spring Chinook, 179K Fall Chinook, 100K Coho and 50K Winter Steelhead to support commercial and recreational fisheries. These fish are released into the Trask, Wilson and Necanicum Rivers.
Farm
At Wilsonview Dairy Armando Macias, Water Quality Specialist with ODA Natural Resources Division, Karl Zweifel, Zweifel Custom Farming LLC and Derrick Josi of Wilsonview Dairy gave an overview of dairy operations from growing corn to animal waste management plans. We toured the riverside, cornfields and milking parlor.
The idea was to bring together diverse groups and have a conversation about water quality in the community-it's a beginning. This tour focused on the research, protection measures and enhancement of water quality in Tillamook County. We discussed the current conditions, laws and regulations and what is being done on the ground to protect this resource.
If you are interested in attending a tour in the future, please email Valerie.grant@oregonstate.edu or contact Tillamook County Extension Service 503-842-3433.
By Extension, Your Connection to the Programs, People, and Publications from OSU Extension Tillamook County
Seeking Answers?
Submit your questions to so we can write about what about what matters to you.
Join the conversation on Facebook or Twitter
Find us on the web at extension.oregonstate.edu/tillamook