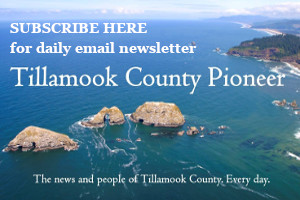 The season of farmers markets is here! This year, there are five different markets across the county, each with their own unique set of vendors selling fresh fruits & veggies, baked goods, flowers, photography, handmade jewelry and pottery, and more.
Tonight – Thursday May 26th – the first Port of Garibaldi Night Market – 4 to 8 pm.
Tomorrow, Friday May 27th – MANZANITA FARMERS MARKET OPENING – Two weeks earlier this year with new market manager, Kendra Hall (from Kendra's River Inn) has taken over and filled the market with over 60 vendors.  Remember – the Manzanita Market is now located off Manzanita Avenue, from 4 to 7 pm.
What are you most looking forward to? Let us know in the comments and a random winner will be selected for a set of movie tickets!
Also – visiting a farmers market is part of our "This Way to Well-Being" activity. Visit our website to learn more about exploring a path to a happier, healthier you: