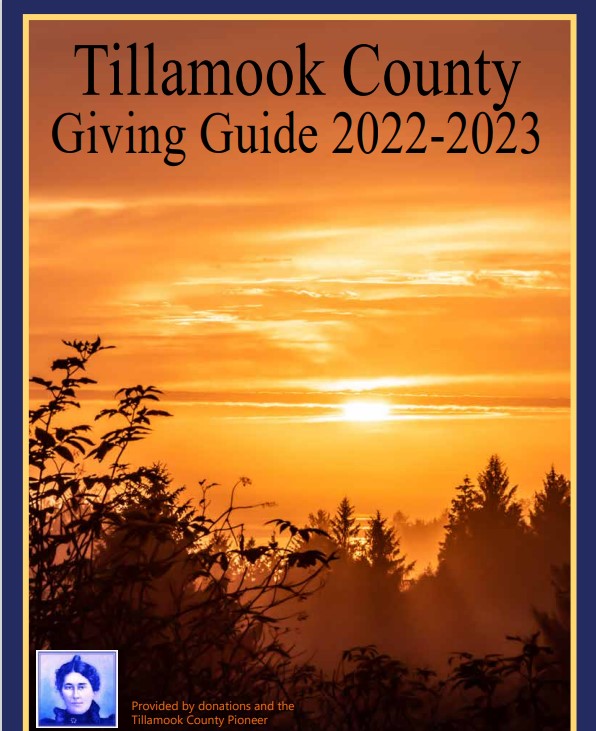 Tillamook, OR – This morning, January 8th, at approximately 6:45 AM on McCormick Loop Rd a farm tractor towing a large feed trailer driven, by Jorge Zuniga-Figeroa (43) of Tillamook, was southbound on McCormick Loop Rd and was stopped waiting for northbound traffic to pass so that he could turn left into a farm. A 2009 4 door Ford Focus, driven by Cristina Ellis (36) of Tillamook, was also south bound on McCormick Loop Rd when it came upon the stopped tractor and trailer and rear ended the trailer.
Cristina Ellis was pronounced deceased on the scene. Next of kin have been notified. A one year old child was a rear passenger and was properly restrained in a child safety seat and was transported to Tillamook Regional Medical Center Emergency Room with suspected minor injury. A dog was also in the vehicle and succumbed to its injuries. Jorge Zuniga-Figeroa was uninjured.
No determination of fault has been made at this time and the investigation is ongoing. Tillamook County Sheriff's Office was assisted on scene by Tillamook PD, Tillamook Fire, Adventist Health Ambulance, Oregon State Police Reconstruction Unit, Tillamook County Road Department, and Pioneer Veterinary Hospital.
McCormick Loop Road has re-opened after the closure for the investigation.