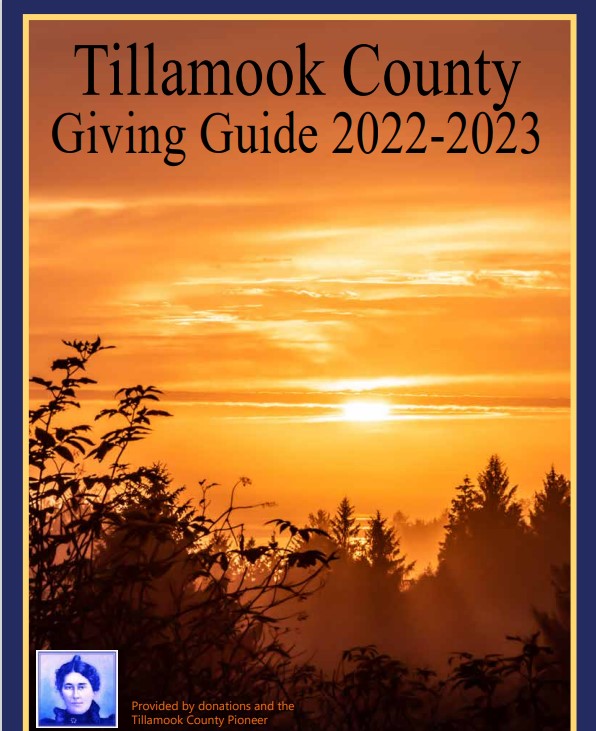 News Release from
Oregon State Police
Posted on FlashAlert:

May 9th, 2017

6:50 PM
On
May 9
, 2017 at 2:35 PM OSP Troopers and emergency workers responded to a two commercial motor vehicle fatal crash on Hwy 6 near milepost (MP) 35.
Preliminary information indicates a westbound Isuzu box truck was negotiating a left hand curve when it crossed the centerline and entered into the eastbound lane. Traveling eastbound was a loaded chip truck. The driver of the chip truck attempted to avoid the collision but the two commercial motor vehicles collided striking driver side headlight to driver side headlight. After the collision, the chip truck hit the embankment and crossed the westbound lanes. The chip truck traveled down another steep embankment and came to rest.
The driver of the box truck was pronounced deceased at the scene and the driver of the chip truck was transported to a Portland hospital, via ground ambulance, in stable condition.
The names of the drivers will be released at another time to give families more time to make the necessary notifications.
###