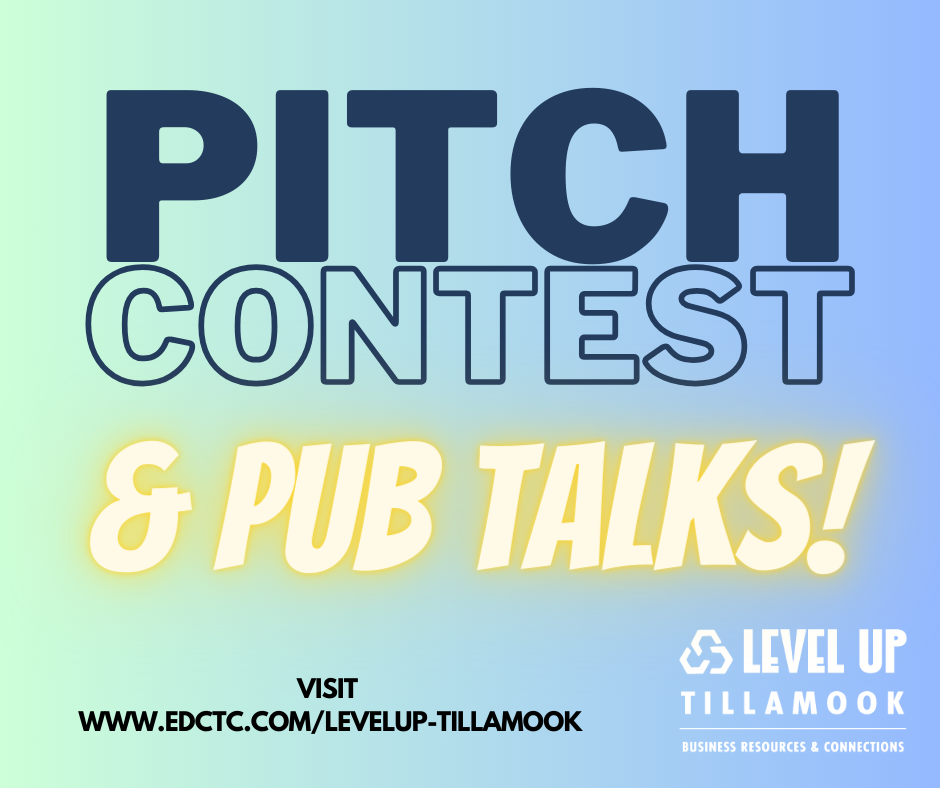 Oregon State Police (OSP) troopers are continuing to investigate Wednesday evening's fatal crash on Highway 101 near Wheeler in Tillamook County.
On February 14, 2018, at about 5:45 p.m., OSP troopers and first responders were dispatched to a two vehicle fatal crash on Highway 101 at milepost 46Z south of Wheeler. Preliminary investigation revealed that a black 2008 Nissan Altima, operated by Philip MEIER, age 29, from Tillamook, was southbound negotiating a leftward sweeping curve when it lost control. Witnesses said that the Nissan Altima was sideways in the northbound lane when a northbound grey 2018 GMC SUV, operated by Talbot BETHELL, age 75, from Netarts, collided with the Nissan Altima on the passenger side.
MEIER died from injuries sustained in the crash. BETHELL and his passenger, Anne BETHELL, age 75, from Netarts, were transported by ground ambulance to Tillamook Medical Center with unknown injuries.
Investigators are looking at speed and wet roadways as possible contributing factors in the crash.
Highway 101 was reduced to one lane through the area of the crash for about 4 to 5 hours. Oregon Department of Transportation (ODOT) assisted with traffic control. OSP was assisted by Tillamook County Sheriff's Office, Tillamook Police Department, Tillamook Ambulance, Nehalem Bay Fire and Rescue and ODOT.
This is an ongoing investigation and more information will be released when available.