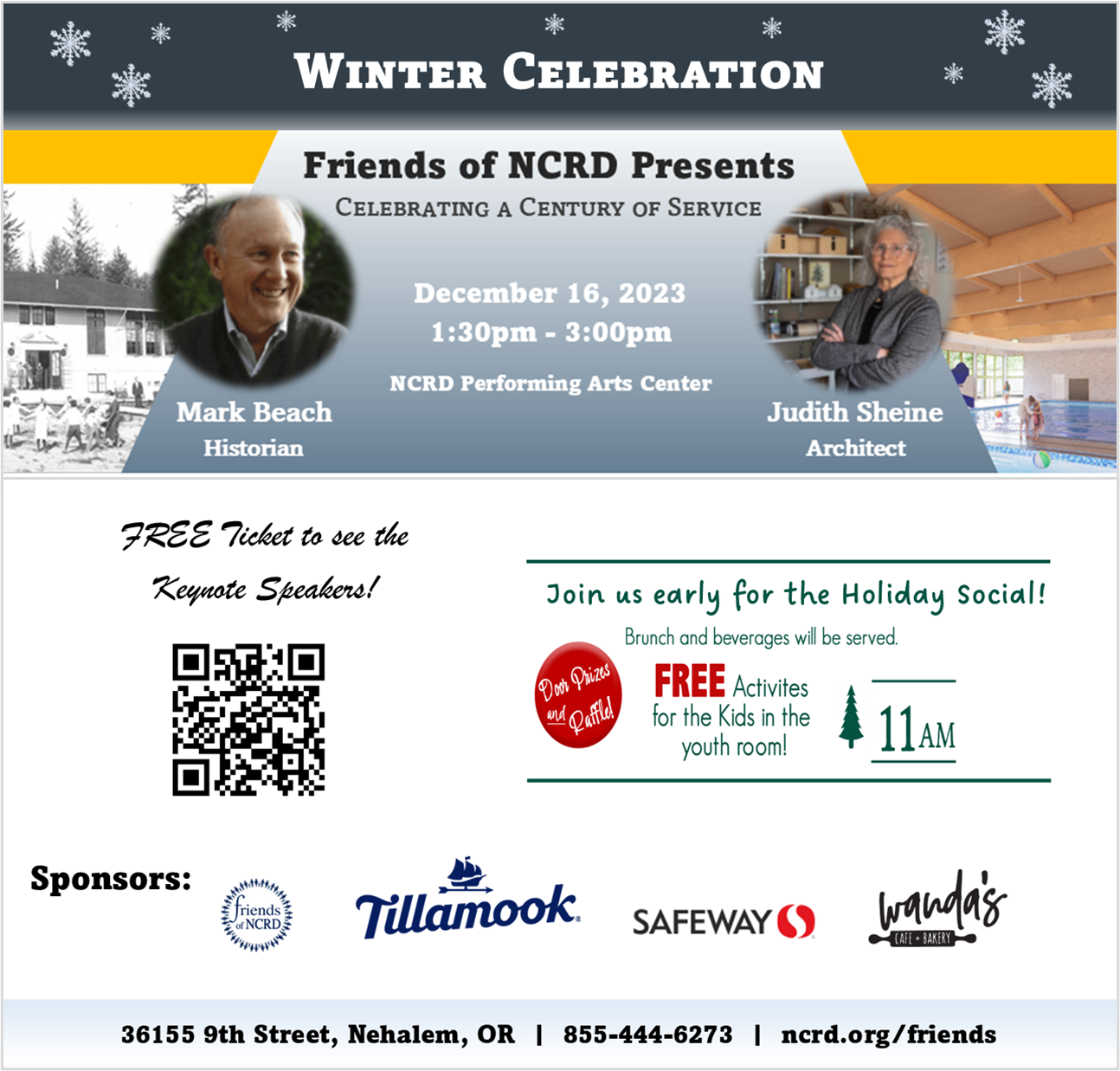 News Release from Oregon State Police
Posted on FlashAlert: November 5th, 2022 8:36 AM
On Friday, November 4, 2022, at approximately 3:40 P.M., Oregon State Police Troopers and emergency personnel responded to a two-vehicle crash on Highway 26 near milepost 53.
Preliminary investigation revealed a Honda, Morgan Martin, (34) of Vernonia, was driving eastbound on Highway 26 near milepost 53 when the vehicle left its lane of travel going into oncoming traffic. The Honda hit a Subaru head-on, operated by Mathew Wales (64) of Banks. Martin was pronounced deceased at the scene. Wales was transported to a local hospital with minor injuries.
It is believed that weather and road conditions due to the heavy rainfall were likely factors in this crash.
OSP was assisted on the scene by the Oregon Department of Transportation, Banks Fire, Washington County DA's Office, and the Washington County Medical Examiner's Office.