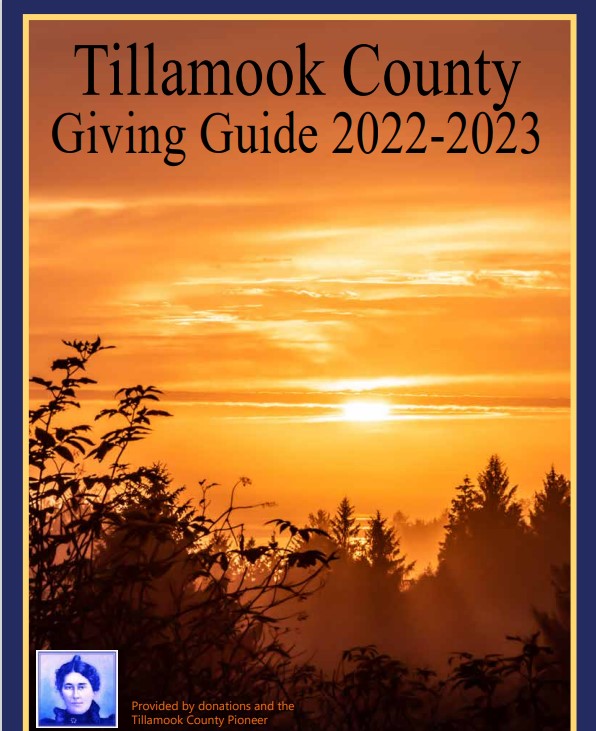 News Release from Oregon State Police
Posted on FlashAlert: November 5th, 2022 8:00 AM
On Friday, November 4, 2022, at approximately 11:30 A.M., Oregon State Police Troopers and emergency personnel responded to a two-vehicle crash on Highway 30 near Milepost 88.
Preliminary investigation revealed that a red Colbalt, operated by Lori M. Wanen (51) of Astoria, was traveling eastbound on Highway 30, when she lost control of the vehicle, went into the oncoming lane, and then stuck a westbound black Equinox operated by Camilo Fonnegra (63) of Chehalis, Washington. Wanen suffered fatal injuries and was pronounced deceased at the scene. EMS transported Fonnegra and his passenger to an area hospital.
OSP was assisted on the scene by the Oregon Department of Transportation, Knappa Fire, Medix, Medix, and the Clatsop County Sheriff's Office.