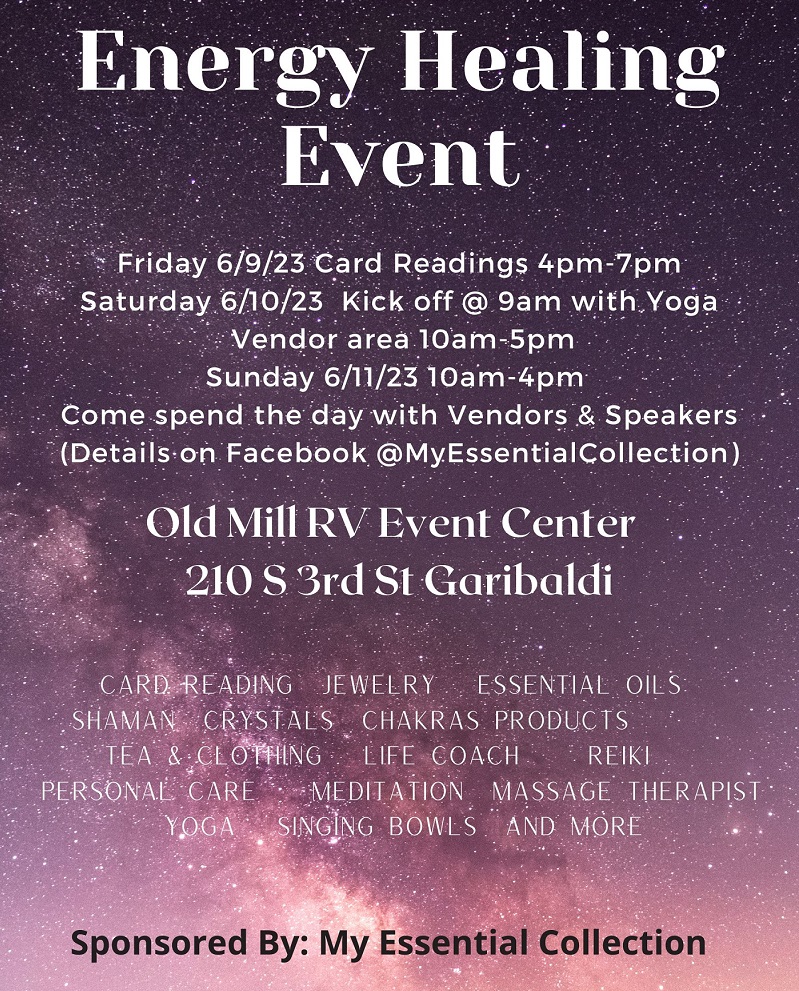 News Release from Oregon State Police
Posted on FlashAlert: March 8th, 2018 2:56 PM
Today March 8, 2018 at approximately 6:00 AM, Oregon State Troopers investigated a single vehicle fatal crash on US Highway 101 near milepost 90 (1/2 mile north of Brooten Road).
Preliminary investigation indicated Dustin Ford, 31 from Tillamook, was traveling southbound in a 2001 Dodge pick-up. For unknown reasons, the vehicle crossed the centerline, traveled across the highway, and went off the roadway. When the Dodge went off the roadway, it struck a power pole, the pole came down onto the cab of the pick-up , and the power and communication lines came down across the entire highway. Ford was pronounced deceased at the scene.
At that time, a southbound log truck became entangled in the power lines and could not move until the lines were turned off by the Tillamook People's Utility District. The log truck driver did not witness the crash nor was he injured.
Tillamook People's Utility District made the crash scene safe so the vehicle could be towed from the area. The utility district worked to return power to local communities while the highway was closed for several hours. OSP was assisted by Nestucca Rural Fire Protection District, Tillamook People's Utility District, the Tillamook Medical Examiner and District Attorney's Offices, and the Oregon Department of Transportation.
At approximately 2:30 pm, PUD flagging two way traffic on U.S. 101 (milepost 90) three miles south of Cloverdale following the crash, use caution in the area, and expect delays.