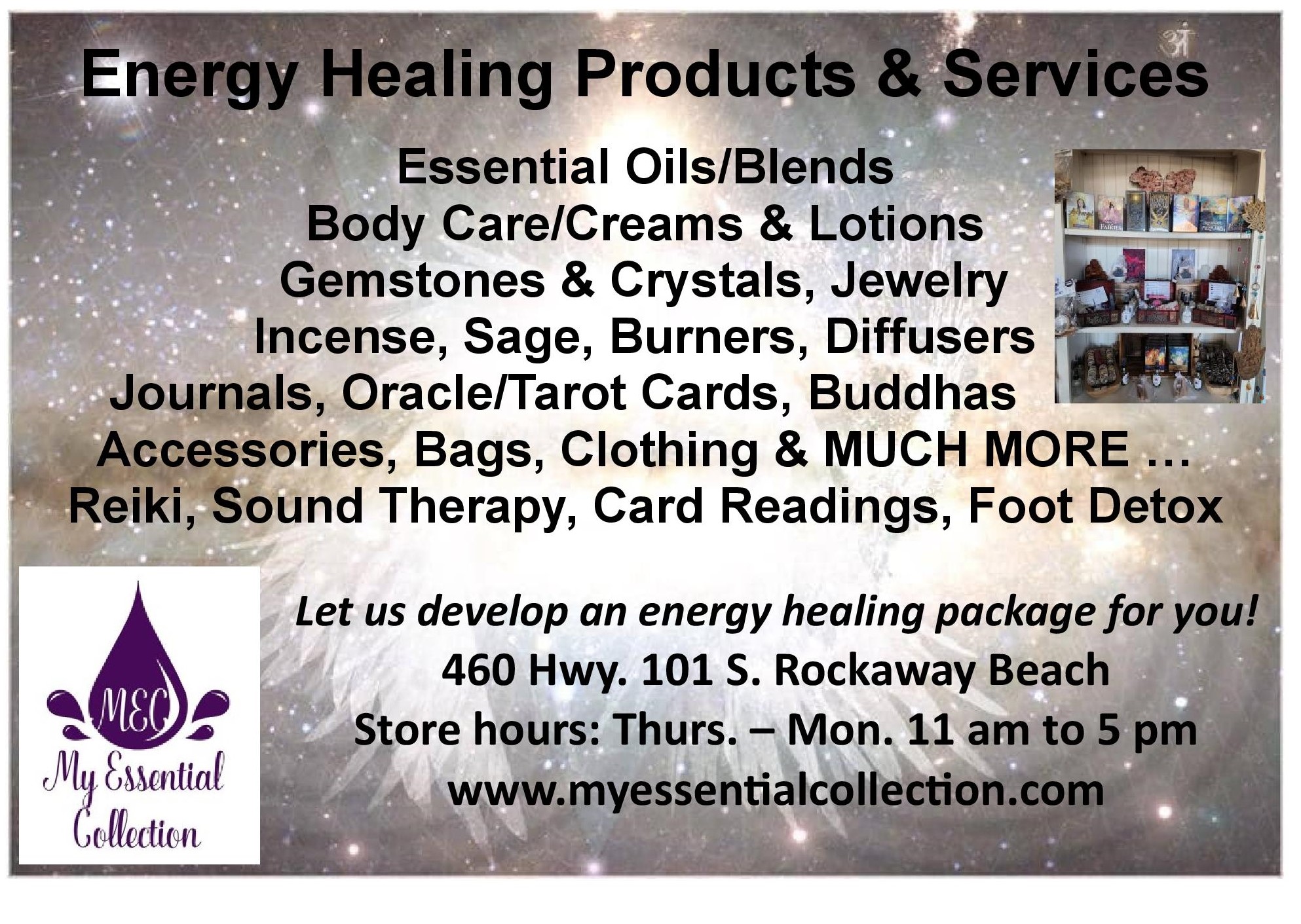 News Release from Oregon State Police
On Saturday, April 17, 2021 at approximately 11:51 P.M., Oregon State Police Troopers and emergency personnel responded to the report of a pedestrian that had been struck on Hwy 101 near mile post Z49.
Preliminary investigation revealed a pedestrian, Quinten Hoptowit (23) of Warm Springs, was laying in the roadway when he was struck by a northbound vehicle. The vehicle described as a dark color crew cab pickup with a short box, open bed, and inoperative passenger side tail light – left the scene.
Hoptowit sustained fatal injuries and was pronounced deceased.
OSP was assisted by Tillamook County Sheriff's Office, Rockaway Beach Fire Department, Rockaway Beach Police Department and ODOT.
If you have any information regarding this incident or the described vehicle OSP requests you call the Oregon State Police Northern Command Center at 1-800-442-0776 or *OSP and leave information for Trooper Jace Huseby – case # SP21-100770.