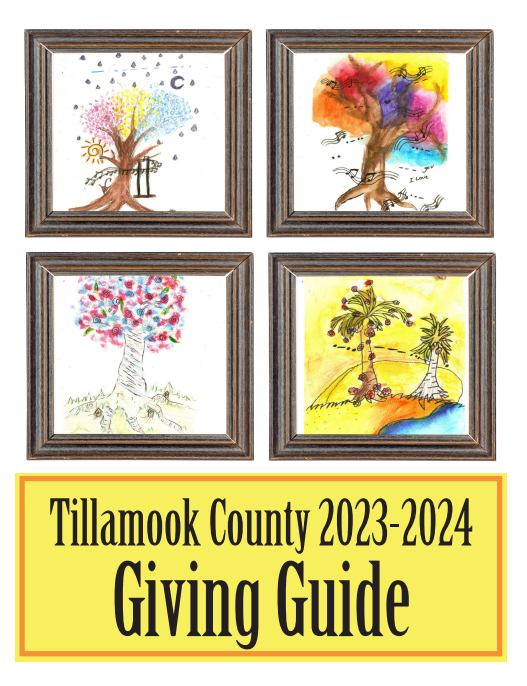 News Release from Oregon State Police
Posted on FlashAlert:

March 4th, 2017

5:50 PM
On
March 4
, 2017, at approximately 7:40 a. m., the OSP responded to a fatal motor vehicle crash on US Highway 26 near milepost 31. The incident occurred in Tillamook County and is approximately 36 miles east of Seaside.
The investigation revealed that a Toyota 4Runner was traveling westbound on US Highway 26, when the operator lost control on the icy roadway. The operator overcorrected, resulting in the Toyota traveling sideways down the westbound shoulder, striking several trees before coming to a rest. The driver was pronounced deceased at the scene as a result of the injuries from the crash.
The operator was identified as 55 year old ROBERTA ANN LUNDQUIST, of Portland. One lane was closed for approximately 5 hours while investigators processed the scene.
The OSP was assisted by Elsie-Vinemaple Volunteer Fire Department, Tillamook County Medical Examiner and the Oregon Department of Transportation.