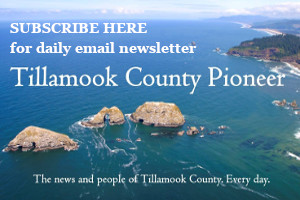 On Sunday, September 12, 2021 at approximately 5:15 PM, Oregon State Troopers and emergency personnel responded to a single vehicle crash on Highway 6 near milepost 33.
Preliminary investigation revealed a Ford F150, operated by Gene Carlson (66) of Oregon City, was towing a 17-foot boat eastbound on Hwy 6. For unknown reason the Ford drifted off the highway and lost control, striking a guardrail and rolling.
Carlson sustained fatal injuries and was pronounced deceased.
Hwy 6 was closed for approximately 2 hours.
OSP was assisted by Washington County Sheriff's Office, Banks Fire Department and ODOT.