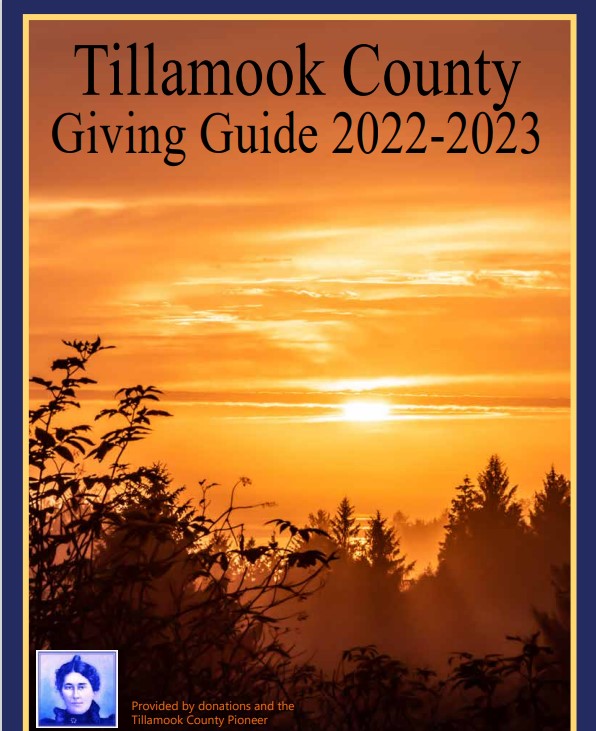 News Release from Oregon State Police
July 2nd, 2017 10:06 AM
On July 1, 2017 at approximately 4:55PM, OSP assisted Tillamook County SO and emergency personnel with fatal paragliding accident at Cape Lookout State Park.
Preliminary investigation revealed that OSP received a report of a paragliding accident at Cape Lookout State Park. According to the information received, a para-glider had launched from a cliff overlooking the beach and rapidly descended to the rocks below. The para-glider was identified as Clifton W. WESTIN, age 53, of Corvallis. WESTIN was observed on the rocks immediately after falling, and then was washed into the ocean by waves. Emergency responders were unable to reach WESTIN from the shore. The US Coast Guard launched a helicopter and a motor life boat from the Tillamook Bay Station. was recovered by the motor life boat crew and was unresponsive when brought on board the boat. He was pronounced deceased by medical personnel a short time later after lifesaving measures were performed by medical personnel.
Assisting the Oregon State Police with the investigation were the Tillamook County Sheriff's Office, Tillamook Regional Medical Center Ambulance, Netarts Fire and Rescue, the United States Coast Guard, the Tillamook County District Attorney and the Tillamook County Medical Examiner. Westin's remains were transported by and to Waud's Funeral Home in Tillamook.