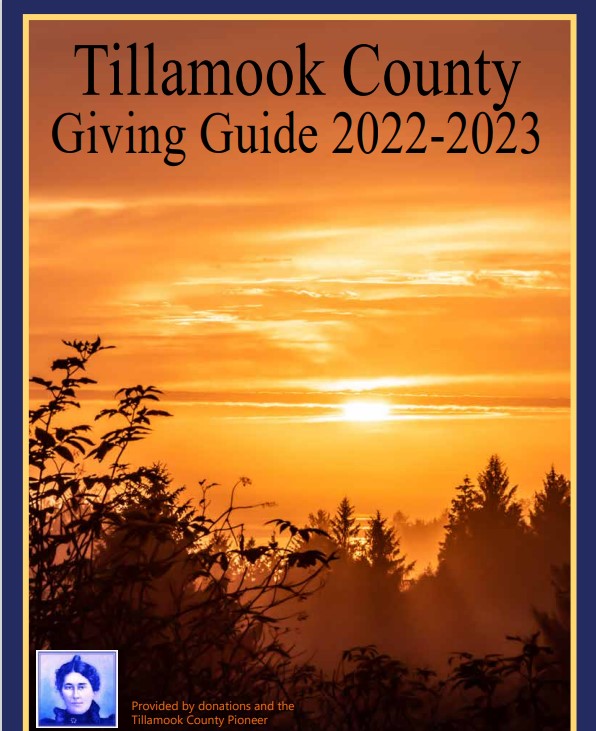 EDITOR'S NOTE: The U.S. Coast Guard search continued past 9 pm with multiple helicopters and boats throughout the afternoon and evening searching for the still missing 17-year-old. Local residents said that the Coast Guard should be recognized and commended for their valiant efforts in this tragic situation — above and beyond the call of duty.
Thank you, U.S. Coast Guard.
News Release from Oregon State Police, June 6th, 2018 8:14 PM
On Wednesday, June 6, 2018 at about 2:21pm, Oregon State Police Troopers and emergency personnel responded to a report of a water rescue occurring on the Pacific Ocean beach adjacent to the city of Rockaway Beach.
Preliminary investigation revealed a 17 year old male from Fort Collins, Colorado was riding a boogie board in the surf when a wave knocked him off his board. Family members, on the shore, could see he was in distress. His father, age 50, from Fort Collins, Colorado entered the surf in an attempt to rescue his son. After several minutes, family members lost sight of both father and son.
A search and rescue effort was begun involving the US Coast Guard and local emergency responders. While flying over the area, a US Coast Guard helicopter located and recovered the 50 year old male, who was deceased. The 17 year old male is still missing and is presumed to be deceased.
At this time the search is still ongoing for the 17 year old male.
OSP was assisted by Rockaway Beach Fire and Rescue, the Rockaway beach Police Department, the Tillamook County Sheriff's Office, Tillamook Regional Medical Center Ambulance and the United States Coast Guard.