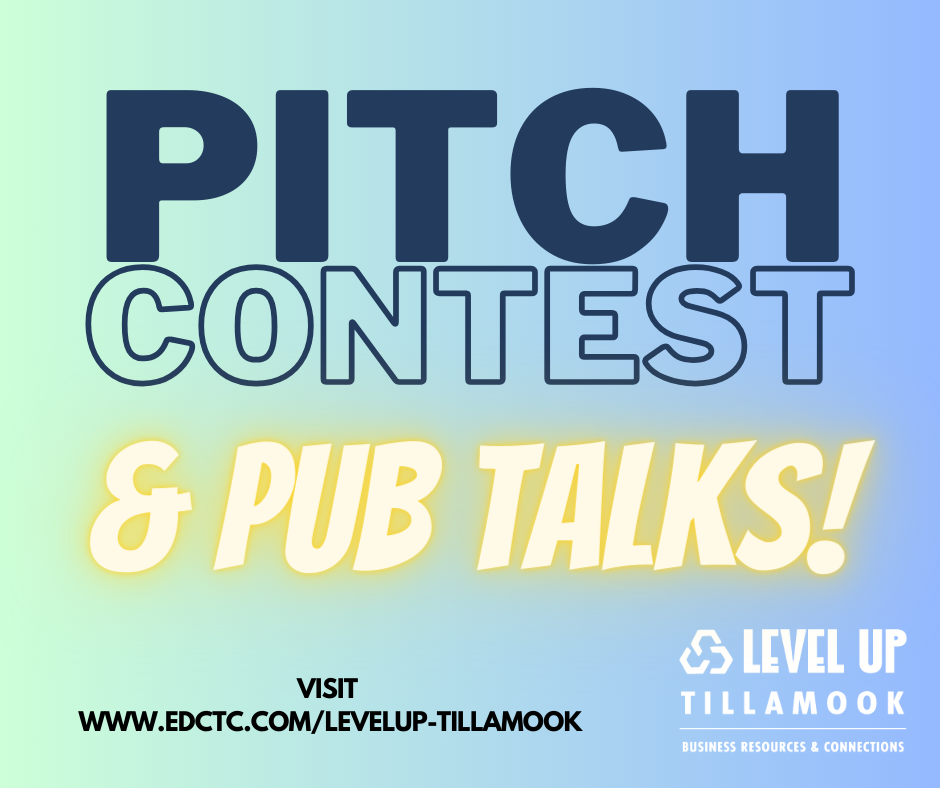 Pacific City, OR – On Sunday, July 26, at approximately 3:29 PM on Cape Kiawanda Dr near Ridge Rd. in Pacific City, an older 22 ft RV was southbound on Cape Kiwanda Dr at approximately 10 – 15 MPH being driven by Fischer, Matthew Gill Arnold, 40, of Sheridan, OR when, according to the initial investigation, he struck a pedestrian, 18, out of Beaverton OR causing serious injuries. Fischer then struck 3 parked vehicles on the west side of the roadway and continued southbound without stopping at the scene of the collision.
Fischer was contacted a little further south by responding units. Fischer displayed signs of impairment and admitted to driving but denied knowing that he had hit a pedestrian or any vehicles. Fischer also admitted having been drinking prior to driving.
The pedestrian had a serious leg injury and was flown from the scene via Life Flight to the valley for treatment at a trauma center.
Fischer submitted to SFST's (Standardized Field Sobriety Tests) and did poorly and was arrested. He later consented to a breath test and his blood alcohol level was over the legal limit.
Fischer was lodged at the Tillamook County Jail for Felony Hit & Run, Vehicular Assault, Misdemeanor Hit & Run X3, Reckless Endangering a Person X2, Reckless Driving, and DUII. South County Towing removed the RV.
The investigation is ongoing. Tillamook County Sheriff's Office was assisted on scene by Nestucca Rural Fire Protection District, Adventist Health Ambulance, Life Flight, and Tillamook 911.