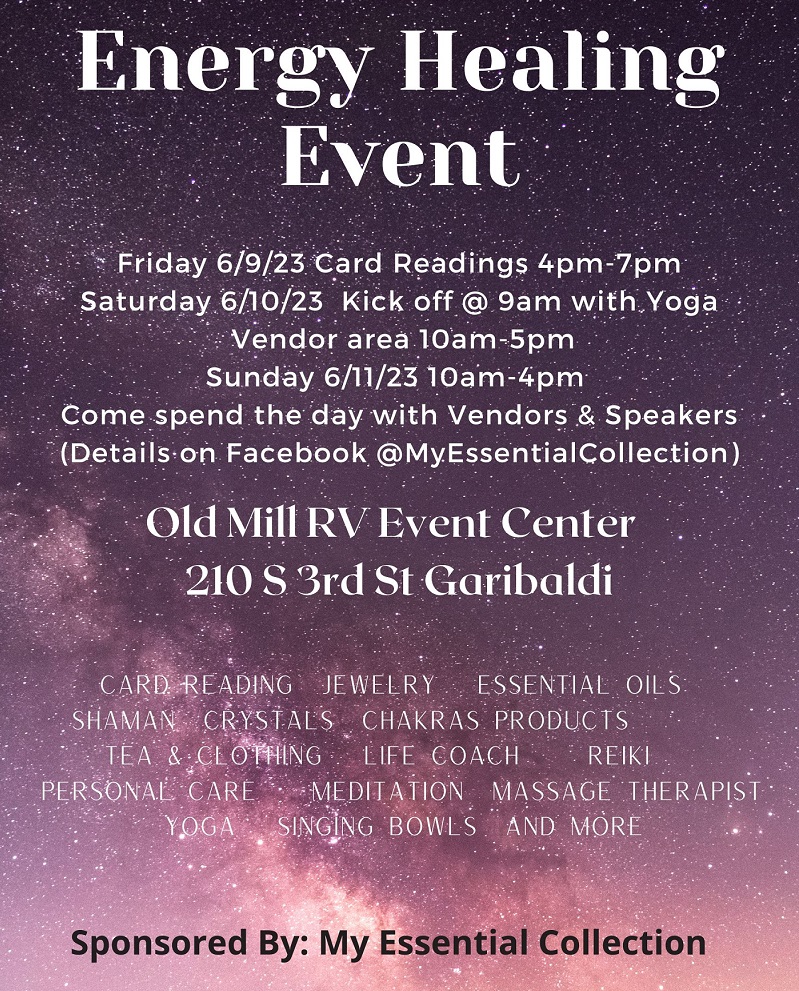 Tillamook, OR—The homeless and stray dogs at the Tillamook County Animal Aid will be running and jumping for joy when Fences For Fido joins with shelter volunteers to build a leash-free run area for them next Saturday, November 18th.

 
Natasha Lackey, Director of Operations at Tillamook Animal Aid contacted the unchaining organization last month to find out if they might consider helping them construct a run area. The dogs at the shelter spend their days in small kennels, with an occasional walk or tie-out on a long runner. The ability to run freely and play is essential to a shelter dog's well-being and contributes to their adoptability.
 
"This is especially important for high energy dogs," says Lackey. "It will help their kennel time go by faster and keep stress low."
 
Heading up the build is Fences For Fido's Coast Director and Crew Leader, Skye McCloud. She reports that while the event already has enough volunteers for the build, members of the community are encouraged to come out and play with dogs and see what Fences For Fido is all about. The coast crew is always looking for new volunteers to come help unchain dogs, no experience necessary.
 
The fence build starts at 10 a.m. at the shelter, located at 6965 Officer's Row in Tillamook, and is expected to take about three hours.
About Fences For Fido
Fences For Fido is an award-winning non-profit organization serving Northwest and Central Oregon and Southwest Washington whose mission is to improve life for dogs living outdoors by building fences free of charge for families who keep their dogs on chains, tethers, or in small enclosures. In addition to fences, a doghouse is provided for each dog as well as spay/neuter services and emergency veterinary care when needed. Since 2009, Fences for Fido has unchained over 1600 dogs and was instrumental in the passage of Oregon's first anti-tethering law in 2014. The organization also actively supports and mentor unchaining groups all over the country, and have developed the Unchained Planet initiative to further this cause.