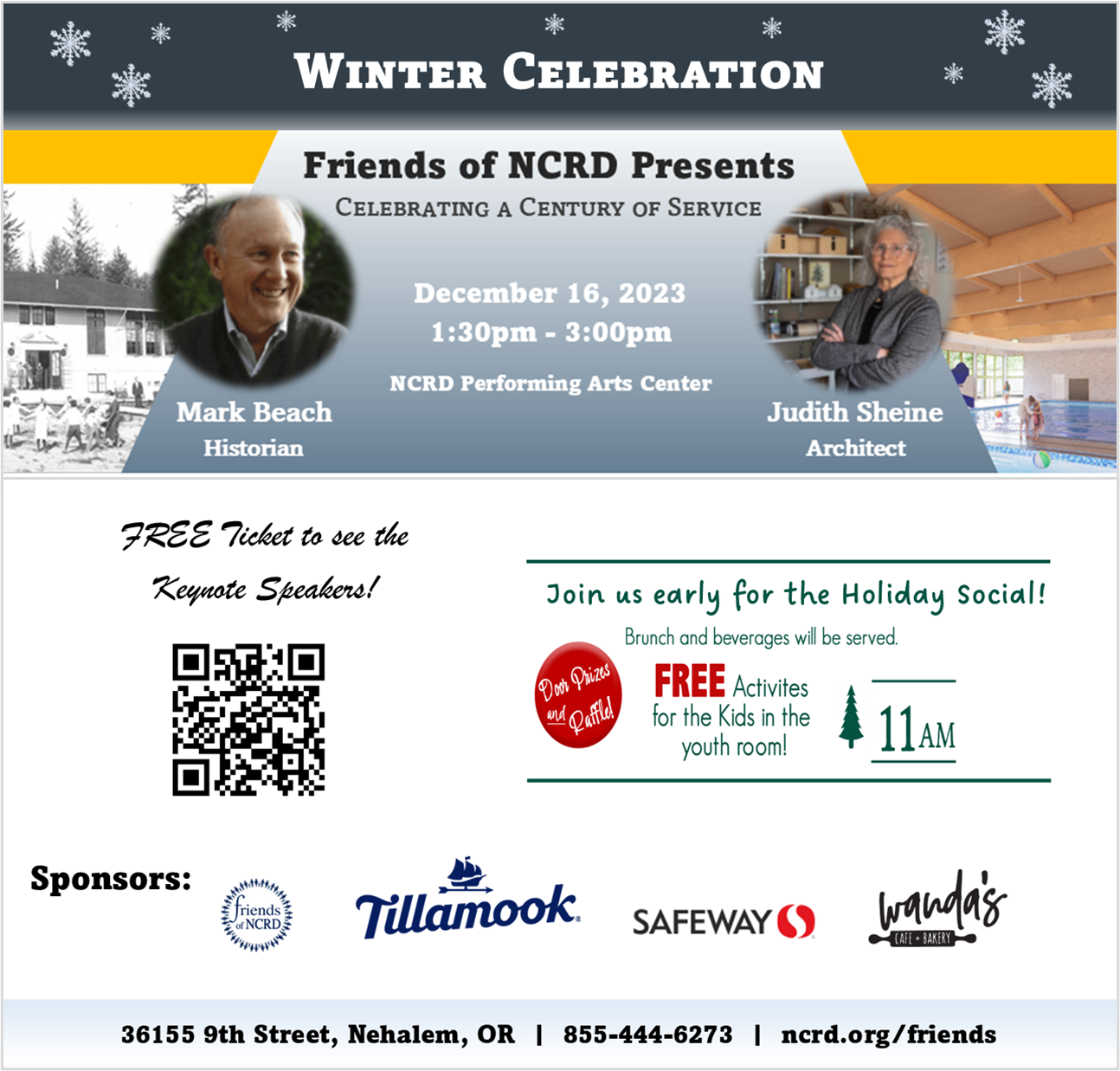 Rockaway Beach will be rocking the holiday spirit on Saturday December 10th with a holiday gift vendors popup at Rockaway Roastery, a "Santacon" gathering and Santa at the Rockaway Beach Fire Station …. ho ho ho – holiday happenings throughout the county.
Rockaway Roastery – Holiday Gift Vendors & Live Music Later
12-6 pm –  Amazing Local Gift Vendors
7 pm – Perry Lee Witt & special guests
Pizza/drinks/pastries, music and community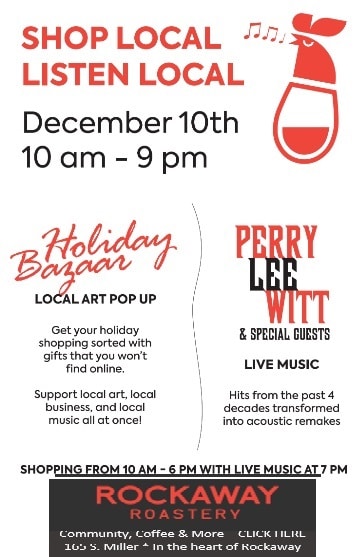 Rockaway Santacon!
SATURDAY AT 12 PM – Rockaway Roastery
Step One: Put this on your must do schedule And plan to bring a friend or 10
Step Two: Pick out your Santa (preferred) or Holiday outfit (all denominations encouraged – don't miss out!)
Step Three: Bring an UNWRAPPED new or gently used present for a kid any age- these will be given to children within the Rockaway community.
Step Four and More: Show up at first stop-Rockaway Roastery on S Miller.
Mingle and GROUP PHOTO at 12:45
Move on from here as you like – follow the group, go out to dinner, take a stroll, create a caroling group- get creative!
Dancing encouraged everywhere!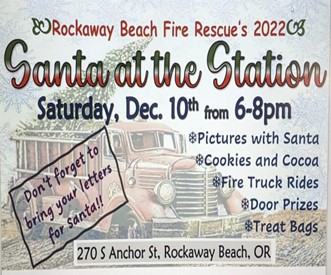 Rockaway Beach Fire & Rescue's Chief Hesse is excited to have SANTA AT THE STATION! Saturday December 10th from 6pm-8pm. All the fun stuff is back! Santa, firetruck rides, classic door prizes for all ages, cocoa and cookies and treat bags.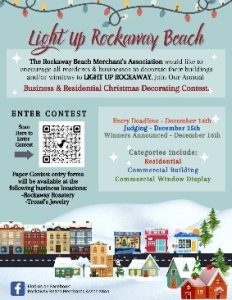 Lighting Up Tillamook County  – Rockaway Beach
The Rockaway Beach Merchant's  Association (RBMA), is once again holding their ANNUAL CHRISTMAS DECORATING CONTEST. Entry forms can be picked up at Rockaway Roastery, Troxel 's Jewelry or you can enter online from the Rockaway Beach Merchant's Association FB page.
This year there will be 3 categories: 1. Residential  2. Commercial Building 3. Commercial window display. All entries must be submitted online or to the businesses named above by Wednesday December 14th at 6pm. Judging will be on Thursday December 15th starting at 6pm. MAKE SURE YOUR LIGHTS ARE ON! Winners will be announced on the Rockaway Beach Merchant's Association FB page.  https://www.facebook.com/profile.php?id=100081554841982&mibextid=ZbWKwL
HOLIDAY HAPPENINGS https://www.canva.com/design/DAFSKYcPrVc/tvP2oyZmg2_X1TpgdGMKQg/view?utm_content=DAFSKYcPrVc&utm_campaign=designshare&utm_medium=link2&utm_source=sharebutton&fbclid=IwAR3rie-Q_kc9fUz7Bz2kCSuPqFU95sYxzfLf4-saahgTLg4bXbtCwUKz3Xc