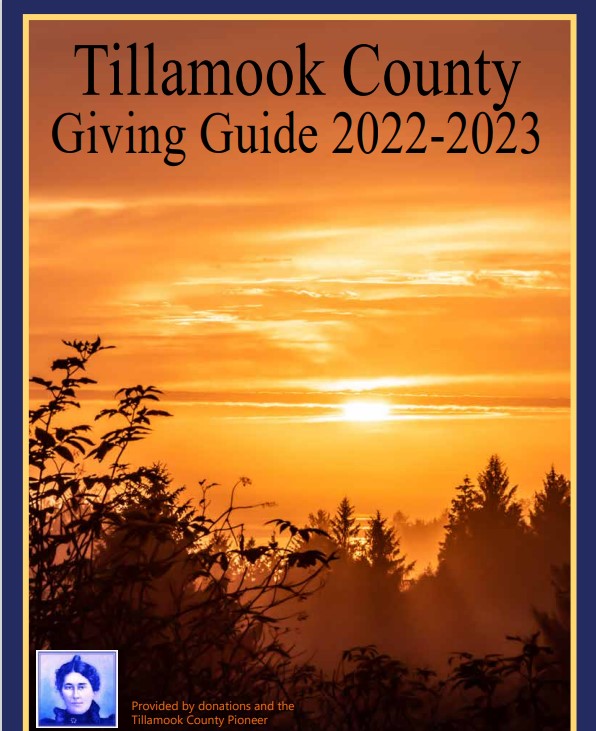 Here is the afternoon update, September 12th at 4 pm for the Pike Road Fire, which is located approximately 5 miles north of Tillamook and just east of Bay City.  This will the Final Update provided on this fire unless fire conditions substantially change.
The temporary public use closure of the Tillamook State Forest has been extended to Monday, September 14, 2020. On Monday morning the temporary closure will be reevaluated and to see if the closure restriction can be lifted based on weather conditions and fire risk.
Current Fire Status
Much work remains to be done and ODF asks the public not to travel into the fire area or around homes in the area. Mop up and putting out hotspots is the focus to assure that no future flare ups occur. Most of the heavy equipment used to construct the fire line has been released from the fire and is now available to assist in the suppression of other fires if needed. As of this afternoon 7 crews, 2 dozers, 1 logging shovel, 7 engines, and 2 tenders remain assigned to the fire. Containment has not changed and remains at 25% and the fire is mapped at 220 acres.
What to Expect in the Pike Road Fire Area
There will be a time when the firefighters will leave and everything appears normal. Landowners are cautioned that the burned forest has several safety hazards. Burned trees can fall without warning and burned stumps holding tremendous heat appear benign but can seriously burn someone who steps into these ash pits. Fire will remain on the landscape and you can help ensure this fire does not escape the fireline by utilizing these
tips about how to keep an eye on the fire:
 Fire well within the perimeter (i.e., more than 500 feet in) is not a threat. The Oregon Department of Forestry will periodically patrol the burn area so as to monitor fire activity and take action as needed.
 Expect to see smoke and fire within the fire perimeter – smoke shows up better during early mornings and embers better at night.
 Learn to recognize the perimeter of the burn area – especially get to know features recognizable at night. This will help you determine where you are seeing fire.
 Become familiar where you have unburned fuels in and around the perimeter of the fire. Make sure you have at least 30' of defendable space around your home, driveway and other buildings by removing brush. Keep your roof and gutters clean of leaves and needles.
 If you see fire activity outside the perimeter, or significantly more fire activity than previous patterns, call 911 to report a fire.
Thank You
The ability to reach 25% containment less than 5 days after the fire started would not have been possible without the tremendous and unselfish releasing of heavy equipment to the fire and community support.
It is with a great honor I would like to recognize these businesses, municipal, county and state organizations for their support and assistance:
Tillamook County Sheriff's Office
Fred Meyer
Papa Bears Catering
Werner's Gourmet Meat Snacks
Burger King
Denny's
Nani Papa'a
Bay City Fire Department
Garibaldi Fire Department
Netarts Oceanside Fire Department
Nestucca Rural Fire Department
Rockaway Beach Fire Department
Nehalem Bay Fire Department
Tillamook Fire Department
Fallon Logging Company
Hopkes Logging Company
Whitehead Reforestation
Bighorn Logging
LRL Construction
Marshall Logging
Oregon State Police
Tillamook County Public Works
Tillamook County Fairgrounds
City of Bay City Public Works
South Fork Camp crews
Tillamook People's Utility District
Euchre Mountain Construction
Yost Logging
Chris Dials Construction
Braxling & Braxling, Inc.
Leonnig Excavation
Zwald Transport Inc.
Sheldon Oil Company
Don Averill
Brent Seaholm
Tom Gienger
Tillamook County Creamery Association
City of Tillamook Public Works
City of Tillamook Police Department
For reliable Oregon wildfire information good sources can be found at the Oregon Department of Forestry
Website, Tillamook State Forest blog http://tillamookstateforest.blogspot.com/  and the newly created
https://wildfire.oregon.gov/