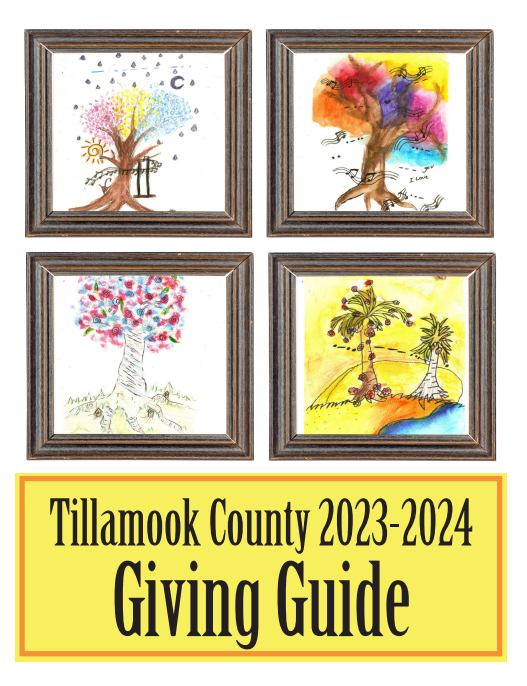 The Tillamook County Sheriff's Office, along with the Oregon State Fire Marshal's Office, Bay City Fire, Garibaldi Fire and other Tillamook County fire departments, is investigating a large structure fire that occurred yesterday April 17, 2002 at 12:19 pm in the afternoon at Bay Ocean Boys Storage in Bay City, Oregon.
"It involved a structure containing more than 20 individual storage units," said TCSO Detective Chase Ross. "It was a total loss."
This is an active investigation, additional information will be released when appropriate. Tillamook Ambulance and Tillamook 911 also assisted with this incident.