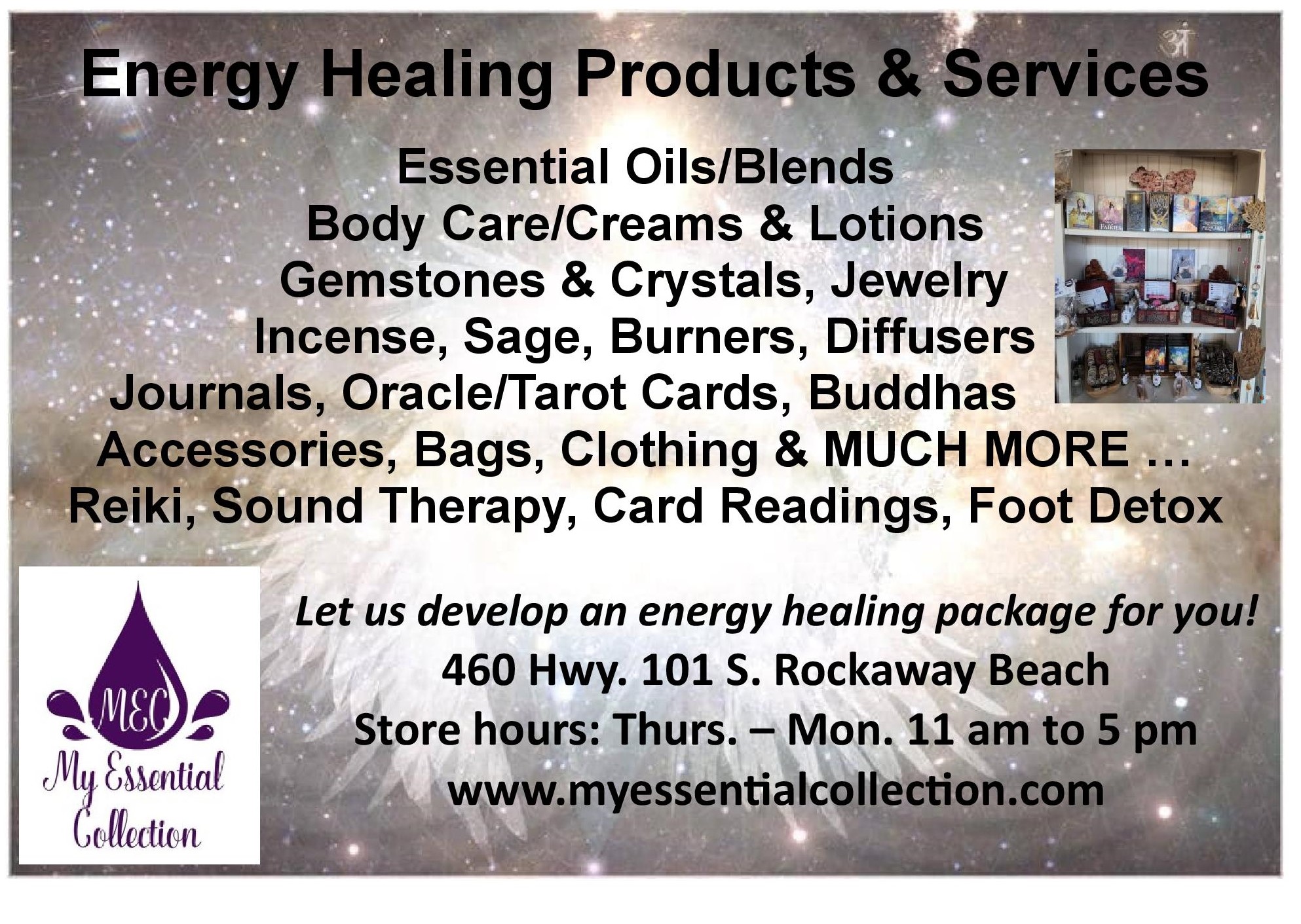 As another severe wildfire season continues with no end in sight, Oregon has 16 active, large wildfires on the landscape, according to the Northwest Interagency Coordination Center. Several other states – in particular California – also face challenging fires and conditions.
Hot, dry weather is offering no relief as fires in southwest and central Oregon saw significant activity in the past 24 hours.
The state's largest is currently the Long Hollow Fire, which nearly doubled in size in the past 24 hours to 34,478 acres at 27% containment. The fire is on Bureau of Land Management (BLM) and private land not protected by ODF. It started about 5 miles south of Dufur.
At 31,660 acres, the Garner Complex remains the largest incident managed by ODF, in unified command with the Oregon State Fire Marshal's Office and the U.S. Forest Service. Containment is at 30% overall; however, the largest fire within the complex (Taylor Creek) is only 8% contained and at 22,774 acres. This fire will shortly be separated from the Garner Complex and managed by the U.S. Forest Service.
Meanwhile, our neighbors in California are experiencing extremely challenging and tragic conditions due to the Carr Fire in the Redding area. It has grown to 89,000 acres and is only 5% contained. Five people have died in the fire so far – three civilians and two firefighters. Similar to Oregon, weather conditions continue to be hot, dry and generally unforgiving.
Nationally there are 90 large, active wildfires that have burned nearly 1,000,000 acres as of Sunday morning.
Garner Complex at 31,660 acres, driven by growth in Taylor Creek fire
As mentioned above, the Taylor Creek Fire is only 8% contained and 22,774 acres even as containment grows on the Garner Complex overall (30%).
Smoke from the Klondike Fire cast shade over the Taylor Creek Fire on Saturday, providing some relief from high temperatures and lowering the active fire behavior. The Klondike Fire is burning in the Kalmiopsis Wilderness about 9 miles southwest of the Taylor Creek Fire.
Firefighters were able to hold and strengthen all Taylor Creek Fire lines for the first time in several days. The weather trend will continue today, which means hot and dry conditions could stimulate the fire. However, smoke from the Klondike might provide some relief again today. Conditions remain difficult for firefighters because of steep topography coupled with the weather conditions.
On the Grave Creek Fire, on the east side of the complex, structure protection and mop-up work continues.
The Josephine County Sheriff's Office continues to adjust evacuation orders. Mandatory evacuations (Level 3-GO!) have expanded. More than 1,000 people are now subject to the evacuation orders.
Management of the Garner Complex will be changing on Monday. The ODF Incident Management Team (IMT) 2 is transitioning management of the fire to two incoming teams. The Taylor Creek Fire will be separated from the complex and designated as a separately managed fire. The Garner Complex will comprise the Grave Creek Fire and the Pleasant Creek, Spencer Creek and King Mountain Fires.
More than 2,680 personnel are engaged on the Complex, including 83 hand crews. Some 125 engines are assigned to the fire, along with 39 water tenders, 28 dozers, 7 other heavy equipment and 26 aircraft.
Other recent ODF wildfires
Snowshoe and Miles Fires (South Umpqua Complex) – Jackson County
Today the Snowshoe Fire's size was put at 3,746 acres. It is in active mop-up, with reported low likelihood of spread.
However, the Miles Fire – which includes some areas protected by ODF – saw more growth, and is now up to 1,990 acres. Although the dry slot that caused a significant increase in fire behavior and spread late yesterday afternoon has passed, hot temperatures and dry fuel continue to hamper suppression efforts.
Ignition date: July 15, 2018
Cause: Lightning
Wilson Prairie Fire – Central Oregon District
This fire in southwest Morrow County in eastern Oregon started on land protected by ODF and spread onto the Umatilla National Forest. No acreage changes in the past 24 hours. Containment at 50%.
Ignition date: July 23, 2018
Acres burned: 437 – about 120 of it protected by ODF
Cause: Under investigation
Public urged to heed fire restrictions
Find the latest fire danger levels and restrictions at ODF's Fire Restrictions and Closures web page at
https://gisapps.odf.oregon.gov/firerestrictions/PFR.html
For photos and more information on Oregon wildfires and wildfire readiness, visit ODF's wildfire blog at: http://wildfireoregondeptofforestry.blogspot.com/.
ODF 2018 FIRE STATISTICS
Fires and acres burned (as of July 28, 2018)
Total fires = 592
Total acres burned = 23,191 *
About this update
This update provides information chiefly about fires 10 acres or larger on land protected by the Oregon Department of Forestry. ODF provides fire protection on 16.2 million acres of private and state-owned forestland, and Bureau of Land Management forestlands west of the Cascades. ODF works closely with federal and local firefighting agencies to prevent and suppress fires.