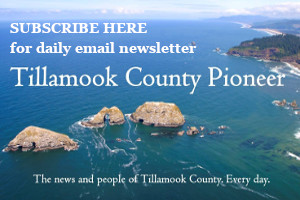 One of Oregon's longest running poetry journals is back and online. Fireweed: Poetry of Oregon has been highlighting the best of Oregon poetry for decades. The journal was dissolved for a period of years, but recently, Sydney Elliott, a former Fireweed editor and published poet, decided it was time to revive Fireweed on a digital platform and set out to reinstate Fireweed's non-profit status.
"I want to honor the legacy of Fireweed and Oregon poets. This platform not only will feature the best of current Oregon poetry, but the archived past print issues will serve as a time capsule for decades of poetry from all regions in the state," said Elliott.
Past print issues will be digitalized and available to the general public. The site will also feature the founders of the journal and a house a place for Oregon poets to submit their work to be considered for publication. Elliott notes, "One of the things that made Fireweed unique is that the editors would take the time to reply to submissions, even the rejections, with comments and feedback. I am hoping that we can bring that level of communication and community into each issue."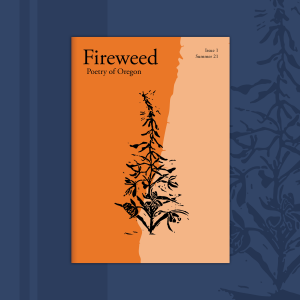 Fireweed plans to be a bi-annual publication with a Summer and Winter issue, with the first call for submissions open May 1—June 1, 2021. Elliott hopes to have regional readings in connection with each published issue.
Elliott is excited to house the publication in Tillamook bringing locals onto staff and the board, and Katrina Hays in Bend will be the regional assistant editor, creating a statewide presence for the publication.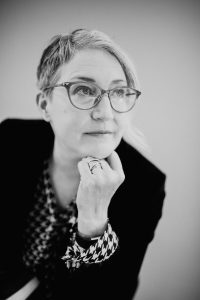 Sydney Elliott is an instructor of English at Tillamook Bay Community College. She has an MFA in Creative Writing from Pacific Lutheran University and an MA in English with a poetry creative thesis from Portland State University. She is an award-winning teacher and a published poet and writer.
For information on how to donate or submit to Fireweed, visit their website at www.fireweedmag.org. If you have questions or want to know more, email info@fireweedmag.org