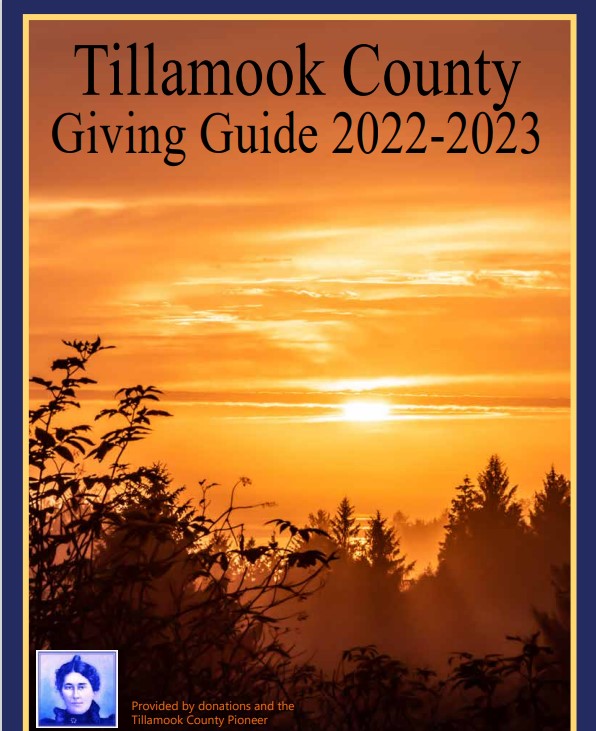 Tillamook Regional Medical Center (TRMC) is pleased announce that the first fitness station has been installed at the corner of Third and Birch Streets on what will become the Dairylands Trail, a personal wellness and walking route. City of Tillamook leaders have envisioned a community trail that stretches 2 miles along Third Street between the Adventist Health Plaza clinic on the West side of the city of Tillamook and Tillamook Bay Community College on the East side.
Funded through an Innovation Seed Money grant received in 2017 from Adventist Health headquarters in Roseville, CA, this first personal wellness structure allows individuals to incorporate resistance and strength exercises with the aerobic activity of walking. The four components of this fitness station include: stretch bar, leg lift station, sit up bench, and a core cycler.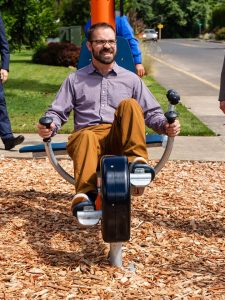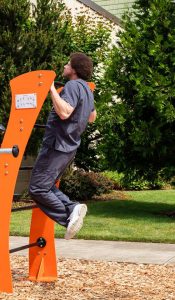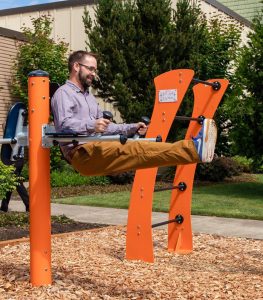 "Inspiring wholeness and health in this visible way for our community is so energizing," shared David Butler, hospital president. "Our hospital and clinic staff will be using this station during their work breaks to help rejuvenate themselves physically and mentally. We hope to see neighbors and visitors come by and use it for their best health as well."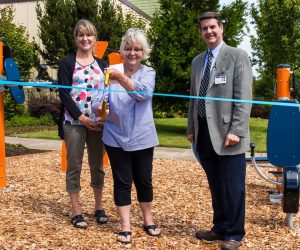 Suzanne Weber, Tillamook City Mayor, said: "It is so gratifying to see the beginning of the 'clinic to college' wellness trail being realized. I have already seen people using the station. Many thanks to Tillamook Regional Medical Center for making the dream a reality."
The health benefits of walking are many, from warding off heart disease and diabetes to enhancing mood and even preventing some forms of cancer. Walking is free, and with the sidewalk improvements that are nearly complete along the entire length of the Third Street "Dairylands Trail," Tillamook residents and visitors are encouraged to begin their personal journey to wellness today.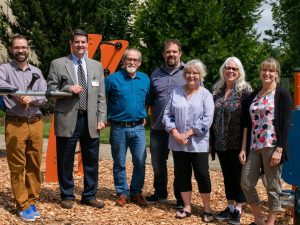 City and community health leaders look forward to a time when more fitness stations will be installed along the Dairylands Trail that will encourage members throughout our community to increase their physical activity through walking as well as exercises at the various stations. In coming months, watch for more information about the Dairylands Trail through the news and social media channels of community health and wellness partners.