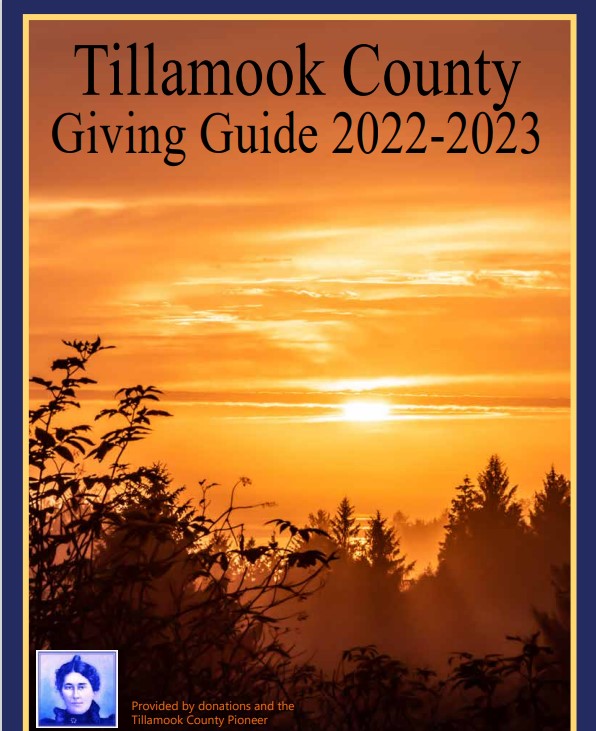 The show will be held outdoors if the weather is agreeable. Otherwise the show will be held in the theatre. Please bring your favorite lawn chair.
This show is free to the public, donations appreciated.
GORDIE TENTREES, THE LEFT COAST TOUR – Sunday, May 28, Doors: 1:30 pm, Event: 2 pm – 4 pm
"Tentrees' delivery is so relaxed and unpretentious it's impossible not to get drawn into his world, sounding like a young John Prine" – No Depression
International touring award-winning Canadian (Yukon) artist Gordie Tentrees hits the road solo on a two-week run of the west coast starting in late May, hitting various cities along the way. This authentic road poet will play songs from all eight of his albums, including his 2021 release, Mean Old World. Gordie has a magical way of holding an audience while juggling the dark with the light that is infectious.
His song "Every Child" won a 2023 International Acoustic Music Award inspired by his journey as a parent to indigenous children while working with families for 25 years. He has shared the stage with Mary Gauthier, James Cotton, Ray Wylie Hubbard, Steve Poltz, Fred Penner, Danny Michel, Blackie & The Rodeo Kings, and Kelly Joe Phelps.

Born in Hamilton, Ontario, the product of a broken home before bouncing around in foster homes, Gordie found focus in sports, even becoming a golden glove boxer. From the ring to the stage, with stops in between as a schoolteacher and youth worker, he is grateful for every moment. "I feel fortunate to have had such unfortunate moments that have enabled me to become who I am today," states Tentrees.
"In the rough-cut vein of Kelly Joe Phelps or Fred Eaglesmith, Tentrees is gifted" – The Globe and Mail (CAN)
Gordie penned his first song at the age of 24 after moving to the Yukon. "I always felt comfortable putting words together inspired by a family of writers led by my grandmother, '70s west coast Canadian poet, Rosemary Hollingshead. After his first three records, songwriter Fred Eaglesmith took him on the road to Europe/UK and even a tour along historic Route 66 from Chicago to Santa Monica, offering helpful advice and support while encouraging him to make his own way.
"Majestic songwriting, genuine authenticity, incredible insight" – Americana UK
Gordie is the proud father of four kids and is greatly inspired by his wife. When not on the road, he works as a member of a land-based after-recovery team Shawthan Nazhi, writing healing songs with indigenous families on their journey toward reconciliation. The program won the 2023 Arctic Inspiration Prize given to members by providing seed funding to Northern teams with innovative project ideas for their communities. "As a non-indigenous Canadian, I am grateful to live in a place where the opportunity to help build capacity and support my community is possible," concludes Gordie.