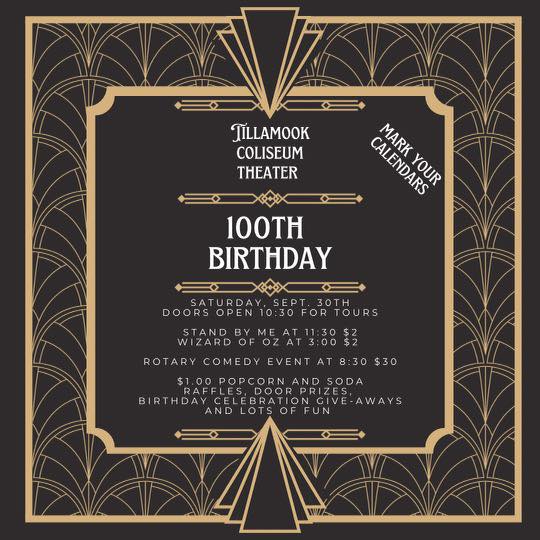 Here is just a sample of the incredible projects on display in the historic Piers End: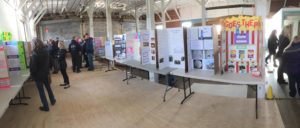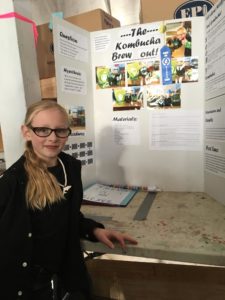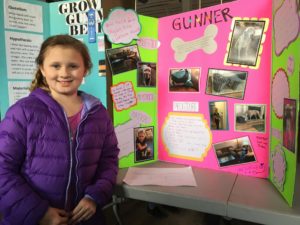 Tonight the first Tillamook County Science Fair was held at the Old Coast Guard Boat House: Piers End. The 50 top projects from around the county were displayed there along with the students who carried them out sharing with the public that visits their poster.
This event has only been possible with the great help of the Community STEM Coaches and the Garibaldi Cultural Heritage Initiative (GCHI).
Also students competing at the high school state science fair came home with a 2nd place finish, a 3rd place finish and $36000 in scholarships.
More to come about Piers End, the Science Fair and STEM.
Photos by Don Best