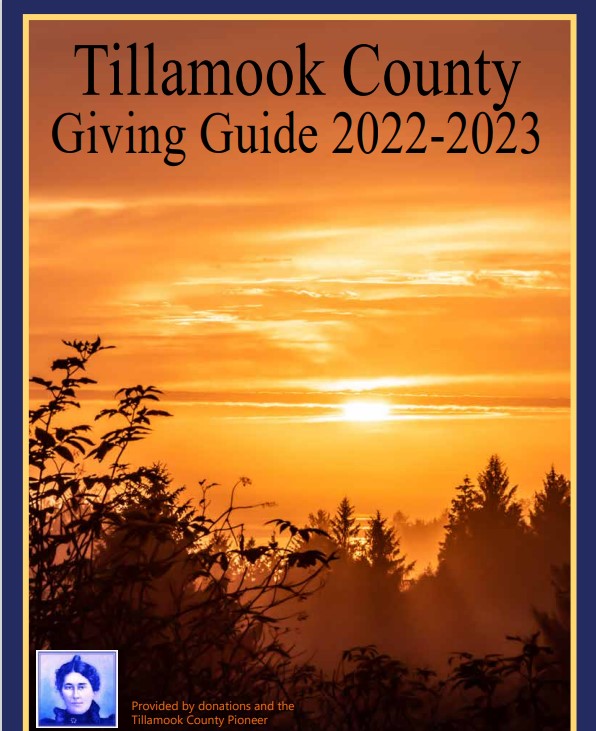 A unique opportunity to experience the Historic Coast Guard Boathouse in Garibaldi, learn the Japanese art of fish printing known as "Gyotaku" and then enjoy the "Crave the Coast" event at the Port of Garibaldi on Saturday September 29th. The fish printing workshop is hosted by Duncan Berry – founder of Fishpeople Seafood and spaces are still available.
Be sure to check out the gallery of historic and recent images that tell the story of the Boathouse. Gyotaku dates back to the 1800's when Japanese fishermen used this technique as a way for fishermen to record their catch, then it became an art form. The amazing workshop at Garibaldi's Historic U.S. Coast Guard Boathouse is from 11am-1pm.
Perfect for the whole family, and also learn about the sustainable fisheries happening right out the windows of the boathouse.
Fish Printing Reference video:
https://www.youtube.com/watch?v=InpLfs4rasw
Gyotaku Fish Printing Workshop
September 29, from 11am-1pm at the Historic U.S. Coast Guard Boathouse, Port of Garibaldi
Tickets:
https://l.facebook.com/l.php?u=https%3A%2F%2Fwww.eventbrite.com%2Fe%2Fgyotaku-japanese-fish-printing-workshop-at-the-historic-boathouse-tickets-50379420202&h=AT1vZl5ZI9SxjluXdWSZMz19MgqpptLsewuCIYP5S4vxWYCstCD4F4iSnswIRolp5nhf6YcNR1XxtDh7_x2EOolP_PHwxvw8NnPgw8JIbVIN1_2Gl4kCvX8SSYrHx5mw8JIvctw
The perfect event for this incredible fishing village.
Come, have fun, learn about this incredible technique and support the preservation of this iconic landmark. While your fish printing masterpiece dries, you can enjoy the Crave the Coast event under the big tent at the nearby Port of Garibaldi.