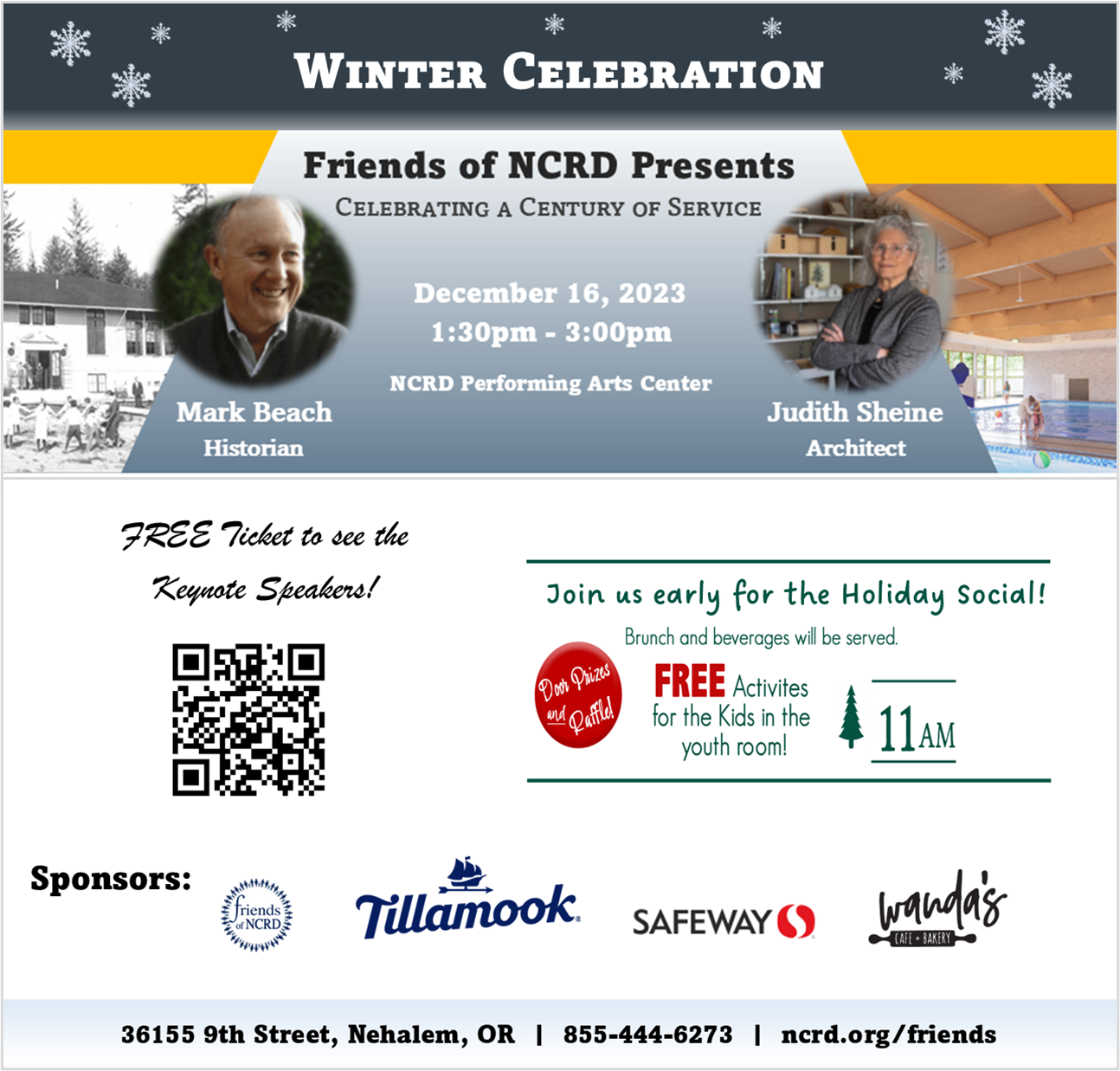 SALEM, Ore.—The Fish and Wildlife Commission will meet Thursday and Friday, June 15-16 in Newport, Ore.
Thursday's tour includes stops to discuss the new Private Forest Accord, a discussion of key conservation issues in marine ecosystems and celebration of 10 years of Oregon's Marine Reserves at the at Yaquina Head Lighthouse, and a tour of the Port of Newport to discuss commercial fisheries. See the tour agenda for important information about gear to bring and how to join the tour. Members of the public must provide their own transportation and lunch.
Friday's meeting begins at 8 am at the Best Western Agate Beach in the Onyx/Jasper rooms. See a meeting agenda at https://www.dfw.state.or.us/agency/commission/minutes/23/06_Jun/index.asp.
To testify on one of the agenda items remotely, register at least 48 hours in advance (by Wednesday, June 14 at 8 a.m.) at https://www.zoomgov.com/webinar/register/WN_LYtBDoffQkqmx5OAeA_jSA.
To testify in person, sign up at the meeting using the paper forms provided. Comments can also be emailed to ODFW.Commission@odfw.oregon.gov.
A public forum for people to comment on topics not on the agenda is scheduled for Friday morning after the Director's report. To participate in the public forum, contact the ODFW Director's office at (503) 947-6044 or email ODFW.Commission@odfw.oregon.gov by Wednesday, June 14 at 8 a.m. (48 hours prior to the meeting).
Consideration of three separate agreements with the Confedered Tribes of the Coos, Lower Umpqua and Siuslaw Indians, the Confederated Tribes of Siletz Indians and Confederated Tribes of Grand Ronde are on the agenda Friday. The agreements will advance the government-to-government relationships between the State of Oregon and the Tribes, enhance tribal sovereignty and give each Tribe a stronger voice in protecting and enhancing fish, wildlife, and their habitats. The proposed agreements are comparable in scope to what the Commission adopted with the Coquille Indian Tribe and the Cow Creek Band of Umpqua Tribe of Indians in 2022.
Each agreement sets up a framework under which tribal members will participate in subsistence and ceremonial harvest of fish and wildlife resources that is licensed and managed by the tribal government in cooperation with ODFW and the Oregon State Police. Within certain areas set out in the agreements, enrolled members could participate in hunting, fishing, shellfishing, and trapping licensed by their Tribe. Annual harvest limits and areas for harvest by tribal members would be set by mutual consent between the tribe and ODFW.
"ODFW's mission closely aligns with the history and culture of the nine federally recognized tribes in Oregon," said ODFW Director Curt Melcher. "ODFW partners with federally recognized tribes through management agreements and other shared commitments that protect and enhance fish and wildlife and their habitats while supporting tribal self-determination and cultural expression."
Also at this meeting, during the Director's Report, the Commission will hear reports on amphibians in a changing climate and ODFW's three-year action plan for beaver-modified landscapes.
The following items are also on the Commission's agenda:
Coastal pelagic species regulations: Adopt regulations for July 2023-June 2024 for pelagic species based on federal regulations that include the eighth year of continued closure of the directed Pacific sardine fishery and updating Oregon's rules to reflect the new scientific name of Pacific sand lance.
OCRF funding: Approve funding for Oregon Conservation and Recreation Fund (OCRF) projects recommended by OCRF's advisory committee that support a broad range of conservation and recreation efforts throughout the state.
R&E project approval and board appointment: Approve funding for Restoration and Enhancement (R&E) projects recommended by the Board to enhance fisheries and appoint a new board representative for commercial fishing interests.
A&H project approval: Approve funding for Access & Habitat projects recommended by the board that open hunting access or improve wildlife habitat on private land.
Auction and raffle tags: Approve the 2024 big game auction and raffle tags. The auctions will be hosted by hunting groups that keep a portion of auction tag proceeds to support their non-profit work enhancing wildlife habitat.