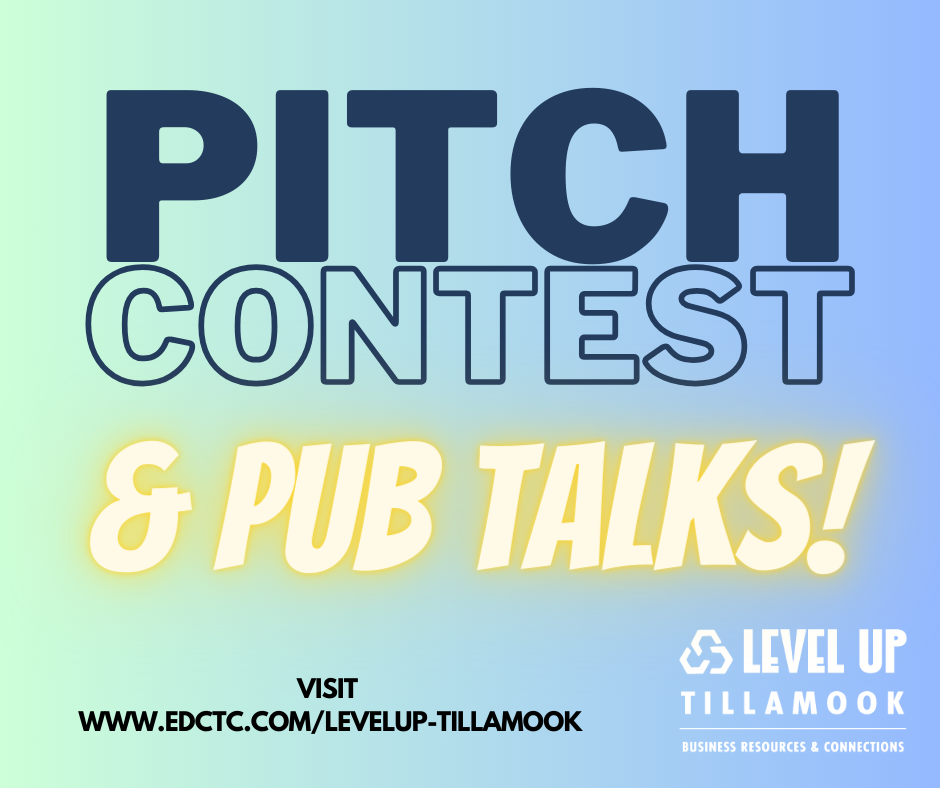 April 10, 2018 – Ocean Recreational fishing opportunities are getting a boost from NOAA fisheries, who have authorized a new Oregon recreational fishery which should add to economic benefits for coastal communities.
Federal fishery managers have authorized a new Oregon recreational fishery for groundfish at midwater depths greater than 40 fathoms. The new fishery uses a "long leader" type of hook and line gear, which suspends hooks and lures at least 30 feet off the ocean floor, targeting abundant fish species that live higher in the water column while avoiding overfished deeper water species.
Recreational fishing for rockfish off Oregon generates more than $14 million annually and has been Oregon's largest recreational ocean fishery in recent years. The new fishery is expected to increase these economic benefits.
For nearly 15 years, recreational fishermen have been limited to shallow depths during peak summer months to minimize impacts on overfished deeper water species. Shallower depth fishing left some coastal communities with no recreational fishing for groundfish, a coastal economic mainstay.
The new recreational fishery began April 1, operates around offshore reefs at midwater depths and is expected to disperse fishing pressure from nearshore reefs, thereby reducing the likelihood that nearshore fishing will reach their annual quota and close early, as it did in 2017. It should also be a tremendous boost for the charter boat industry, as an alternative to salmon fishing in years where there is low salmon abundance.
Credit for the mid-water fishery goes to John Holloway, a District 32 constituent, who serves on the Pacific Fishery Management Council chairing their Groundfish Advisory Subpanel, and who also leads the Oregon Chapter of the Recreation Fishing Alliance. Holloway suggested the new recreational fishery 10 years ago, and then worked with the fishing community to test the long-leader method under an Exempted Fishing Permit authorized by NOAA fisheries to allow fishing in the Rockfish Conservation Areas normally closed to fishing. The Oregon Department of Fish and Wildlife provided onboard observers to support the exempted fishing permit, assess the environmental impacts and draft new regulations to allow the fishery.
In other news from ODFW, the department is considering dropping its fee increase for fishing and hunting licenses in 2020. ODFW officials say this consideration is possible because revenue has exceeded expectations, with more people purchasing fishing and hunting licenses than anticipated. The license fees would either stay at the 2018 level, or perhaps drop even lower. A budget proposal will go before the ODFW Commission in June, and then move to Governor Brown's desk.