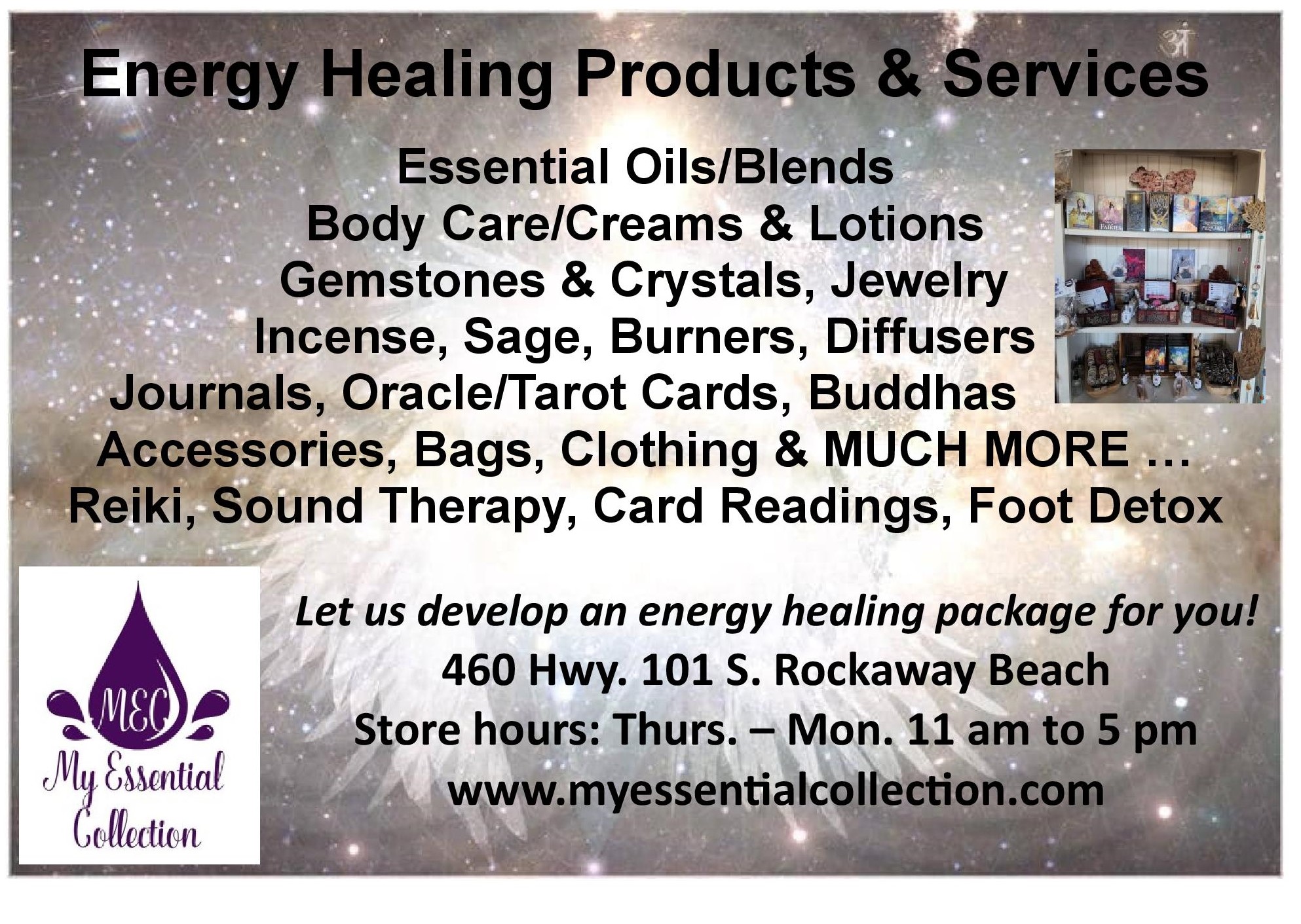 It's a bountiful crab season. In fact, FishPeople Seafood Market at Garibaldi Landing has so much crab that they thought the beneficiaries of the Smiley Brothers Salmon Harvest might enjoy a crab feed. On Friday January 24th, Jeremy Zeller, Landing Supervisor, made a quick call to Smiley Brothers volunteer coordinator Laura Swanson, and 100 pounds of fresh crab was delivered to Nehalem Bay House that afternoon. "FishPeople at Garibaldi Landing are an awesome partner in our fish harvest, and it was great that they reached out and thought about providing such a great seasonal treat for the residents of Nehalem Bay House," said Swanson.
"These are our 'B' crabs that aren't as marketable (missing legs, etc.), and when I realized that we had an excess my first call was to Smiley Brothers," said Jeremy.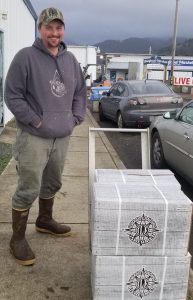 "We're so happy to be able to do something like this."
Nehalem Bay House, located between Nehalem and Manzanita in North Tillamook County (and Kilchis House in Tillamook) are locally-owned and operated by CARE, Inc., nonprofit assisted living communities.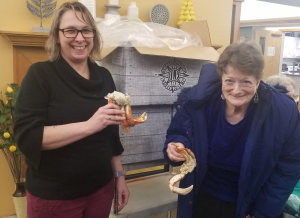 "What a great surprise and special treat for our residents," said Blanca Turrieta, Nehalem Bay Director. "Thanks so much to FishPeople. Let the crab-cracking begin!"
FishPeople Seafood Market at Garibaldi Landing has crab at $5.00 pound this weekend, and an additional 15% off for the Coast Guard, all active duty and retired military veterans, first responders/medical/fire/ police as a THANK YOU for service. FishPeople is located at the Port of Garibaldi at 500 Biak Avenue, call 503-360-7899; hours are 10 am to 4 pm, seven days per week. Like their Facebook page FishPeople Seafood Market at Garibaldi Landing or go to www.fishpeopleseafood.com for more information.