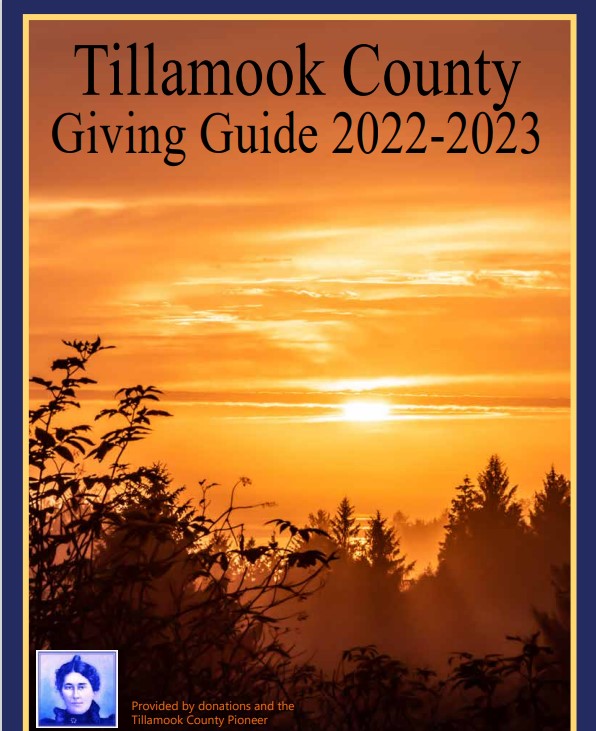 Leading Purveyor of Traceable Seafood Merges with Local Fishermen in the Pacific Northwest to
Provide Direct Link for Consumers to the Freshest, Best Tasting and Most Responsibly Sourced Fish
PORTLAND, OR — Fishpeople Seafood, a leading purveyor of sustainable and traceable seafood, on May 8th  announced a merger with Ilwaco Landing Fishermen, which has docks at the mouth of the Columbia River in Washington state and on Tillamook Bay in Garibaldi, Oregon. With today's consumer demanding more sustainably-sourced seafood, the merger is a natural collaboration that brings two like-minded fishermen, Mike Shirley and Scott Kastengren, together with Fishpeople, a certified "B" Corporation that imparts their same values into its consumer-focused seafood business.
"When the Fishpeople team first approached us, we saw a perfect alliance between their ability to support our processes, fishermen and communities and our ability to supply their customers with sustainably and responsibly caught seafood," stated Mike Shirley, Partner and Operating General Manager of Ilwaco Landing Fishermen.
Partners Mike and Scott realized that the key to providing better services, resources and offloading facilities for fishermen was to own and build those assets themselves, so they rose to the challenge and bought landings in Ilwaco, WA and Garibaldi, OR in 2015.  In similar fashion, Duncan Berry and Kipp Baratoff sought to resolve the seafood industry's lack of a transparent supply chain and founded Fishpeople to bring pure, sustainable, traceable fish from proud, small-scale fishermen directly to consumers. As a merged company, Ilwaco Landing Fishermen and Fishpeople will now be able to further their shared vision of supporting local fishing communities, providing consumers with peace of mind regarding their seafood's source ,and continuing to operate in a way that supports both land and sea.
"Scott and Mike have been our industry partners for many years now, which has allowed us to integrate front-end and back-end operations in a way that the seafood industry hasn't seen before," said Kipp Baratoff, Co-founder and VP of Supply Chain at Fishpeople. "They've honestly felt like a part of the family since the day we started working together, so we're excited to officially combine our crews."
Benefits of the merger will include job stability for fishermen in local areas as Fishpeople continues to add to its robust line of retail and foodservice products featuring locally-caught albacore tuna, Dungeness crab, shellfish and groundfish species, like rockfish.
"We're not going anywhere," added Scott Kastengren, Partner and Owner-Captain of the F/V Sunset Charge. "We know some in the fishing community may hear about this merger and assume that we're either in trouble financially or selling out morally. That's not the case here; this is as much a strategic move as it is a natural one. Fishpeople has the genuine mission to support what we do and how we do it, and we're both committed to supplying our customers with the best wild-caught fish possible. On top of that, our combined resources will strengthen the systems we already have in place to continue to take care of our fishermen and do things the right way."
About Ilwaco Landing Fishermen
Spurred by frustration with the lack of available quality markets and the unfair treatment of local fishermen, partners Mike Shirley and Scott Kastengren set out to give consumers access to top-shelf seafood while taking care of the ocean and the brave men and women who fish in it. With the merger with Fishpeople, Ilwaco Landing Fishermen and its Garibaldi Landing Fishermen outpost on the Oregon Coast now offer quality seafood to customers across the United States while upholding their commitment to the local fishing communities of the Pacific Northwest. For more information, visit ilwacolandingfishermen.com.
About Fishpeople Seafood
The world doesn't need another seafood company; it needs a different seafood company. Founded in Portland, Oregon in 2012 with the mission of changing consumers' relationship with the sea, Fishpeople delivers pure, sustainable, traceable fish direct from proud, small-scale fishermen. Fishpeople passionately believes that the story behind your fish matters. They know that where it comes from, how it's caught, and the way it's handled are what makes their fish so wildly delicious. Their entire process is intentional, and you can taste the difference. As a Certified "B" Corporation, they believe in relentless transparency and consider people, planet and profit in every decision they make by being committed to supporting undervalued species, coastal communities and protecting ocean habitats. Fishpeople's consumer products are available in more than 5,000 natural and conventional grocers as well as club stores nationwide, and their "for chefs" line of next generation fresh & frozen foodservice solutions is currently available to restaurants and foodservice operators on the West Coast. For more information about the brand and updates on new product offerings, visit fishpeopleseafood.com or follow Fishpeople on Facebook (@fishpeopleseafood), Instagram (@fishpeople_seafood) and Twitter (@fishpeoples).