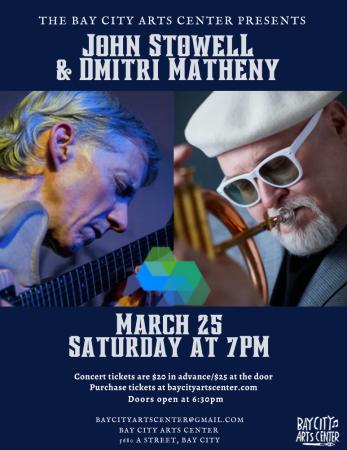 By Laura Swanson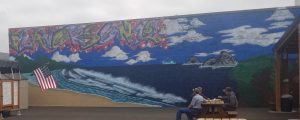 I stopped in at Flavors on First a few weeks ago before my visit with Linda Shaffer (Geezer Tribe author) and immediately noticed the new mural artwork, took some photos and made a mental note – find out more! Then lo and behold, up pops this wonderful job of reporting by one of our favorite photographers Johanna Froese. She was lucky enough to stop in at Flavors on First while the artist, Issrael was working on the mural. Thanks so much for sharing your photos and the information. Enjoy watching the mural transform, and as you enjoy your myriad of options at Flavors on First, a food truck pod located one block from Hwy. 101 on First St. in downtown Tillamook.
From Johanna Froese, Photographer: Meet Issrael – the Man behind the Mural
"There is a food court in downtown Tillamook, Oregon where we occasionally stop for food. The food court is next to a building that was painted plain white… until recently.
While we were waiting for our food, we noticed this man busy at work painting a mural on the wall that had been plain white. We were intrigued. The mural is a very creative and beautiful piece of art.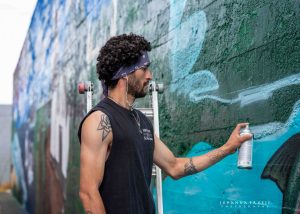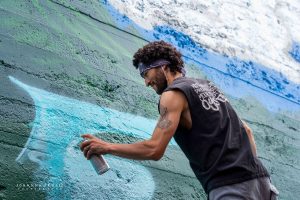 At first I took a few photos from a distance. Then I walked up to him and introduced myself and asked him his name. "Issrael" he said, and held out his hand. Issrael is the artist creating the mural that many will get to enjoy for years to come while sitting in the food court enjoying their food.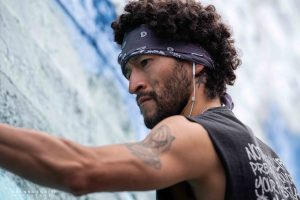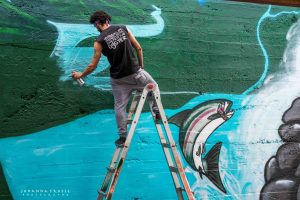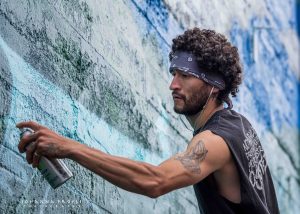 Though we didn't talk long, I learned that he had done another mural in Bay City as a collective work teaching some students how to do mural art.
When I see art like this, I often wonder about the artist… who they might be. It was a rare treat to get to meet this one and see him while he was in his process of creating. And I thought you might enjoy meeting him as well 💙."
For more of Johanna's photography, go to http://johanna-froese.pixels.com/

And here's some video from Helen Hill of the Bay City Mural (located at the Bay City Park) that was created by several teachers and teens that attended the Bay City Arts Center Mural workshop.