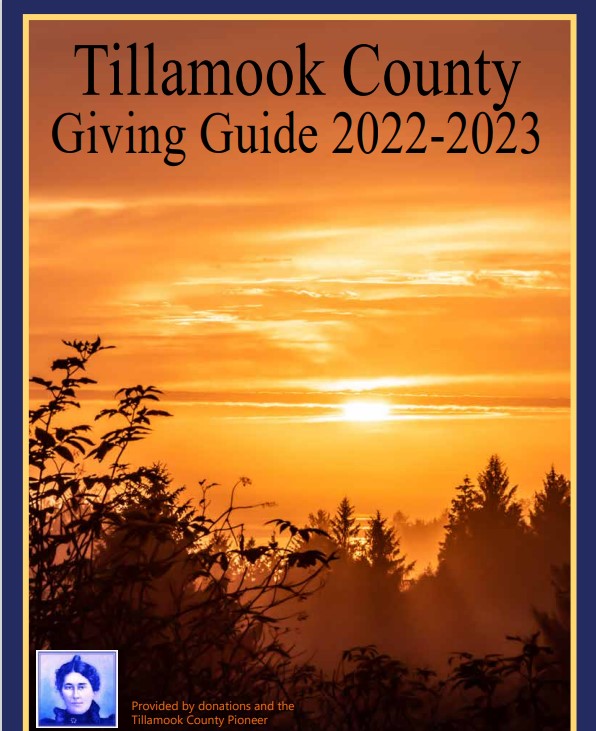 Food Roots new FarmTable coordinator, Sarah Fae Scott is gearing up for another season at Tillamook Farmers Market. FarmTable is a farmer to market incubation project run by Food Roots every Saturday from 9am-2pm at the Tillamook Farmers Market. Fifteen to twenty beginning farmers, market-gardeners and creators of value-added food products like jams and bread, sell their Tillamook grown produce and agricultural products at FarmTable, adding to the diversity and local availability of what you can get at the farmers market.
Food Roots is recruiting 2017 FarmTable vendors! If you grow or produce agricultural products in Tillamook county, apply today to become a FarmTable vendor. Please contact Sarah Fae for application information or more details, farmtable@foodrootsnw.org or 503 815-2800.
The Tillamook Farmers Market opens June 17th. Come join us!
About Food Roots
Food Roots exists to grow a more robust food system on the north Oregon coast by engaging the community, supporting farmers and entrepreneurs, and improving access to local food. The organization's aim is to foster a strong food system in which everyone in Tillamook County will be able to eat local food daily, and through which residents will better understand their role in the local food system, have the ability to grow their own food when possible, and have the resources to eat well. Food Roots believes such a food system will lead to a healthier community, a stronger economy, and increased well being on the north coast. More information about Food Roots can be found at www.foodrootsnw.org.