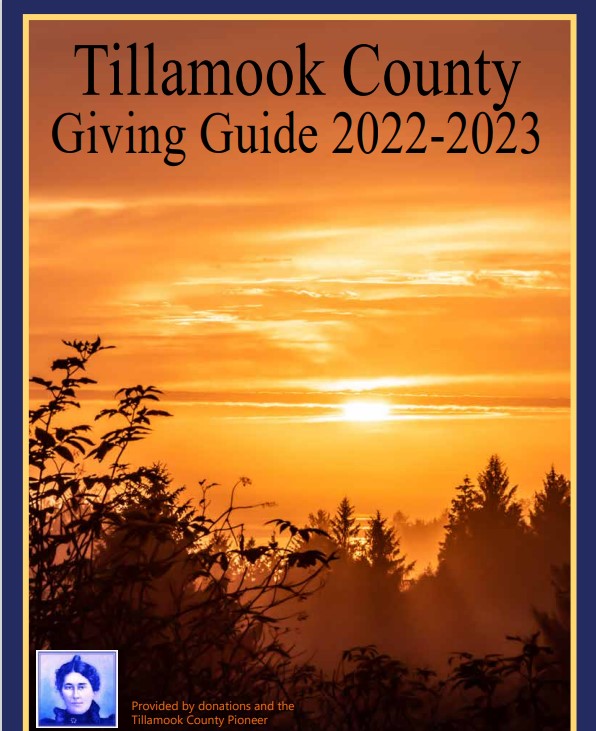 FarmTable will Remain Open with Phone-In Orders Only and Updated Hours
TILLAMOOK, OR (March 16, 2020) — Food Roots' FarmTable at 2nd and Main in downtown Tillamook, Local Food Storefront Operations Plan will continue serving its community with access to local produce in the wake of coronavirus, effective immediately and until further notice. We recognize this is an hour-by-hour situation and will keep our community updated accordingly as this situation continues to evolve.
At Food Roots, we are committed first and foremost to the health and safety of our community. We also know that during this time of public health crisis, access to affordable locally grown food is of the utmost importance. This drove our decision to keep our FarmTable storefront open, with the following changes made:
FarmTable will be accepting phone orders only until further notice. New FarmTable storefront hours of operation are as follows:
●Monday – Wednesday
○Accepting phone orders from 12 pm to 5 pm
○Pickup available from 12 pm to 6 pm
●Thursday – Sunday: CLOSED
Place your orders by calling 503-815-2800. Please call before 5 pm for same-day fulfillment. We encourage community members to call in at any time to leave a voice message with your name and phone number to get in the queue to place a phone order. On-duty staff will call you back to place your order during hours of operation. All orders will be pre-bagged, so there is no need to bring your own tote during this time. Customers will pre-pay over the phone with a credit card. We will do our best to maintain an inventory list on our website at www.foodrootsnw.org/updates.
SNAP/EBT customers will STILL HAVE ACCESS to Double Up Food Bucks, a $1 for $1 matching program that provides free produce up to $10 spent in SNAP/EBT. Payments will be accepted over the phone for SNAP customers.
Our FarmTable storefront is a good solution for our community at this time, providing access to affordable, fresh, and locally grown foods. Did you know that local produce and other food items sold through FarmTable are handled by less than three people from the time of harvest to point of sale? Please continue to shop at FarmTable and support Tillamook County food producers during this extremely difficult time.