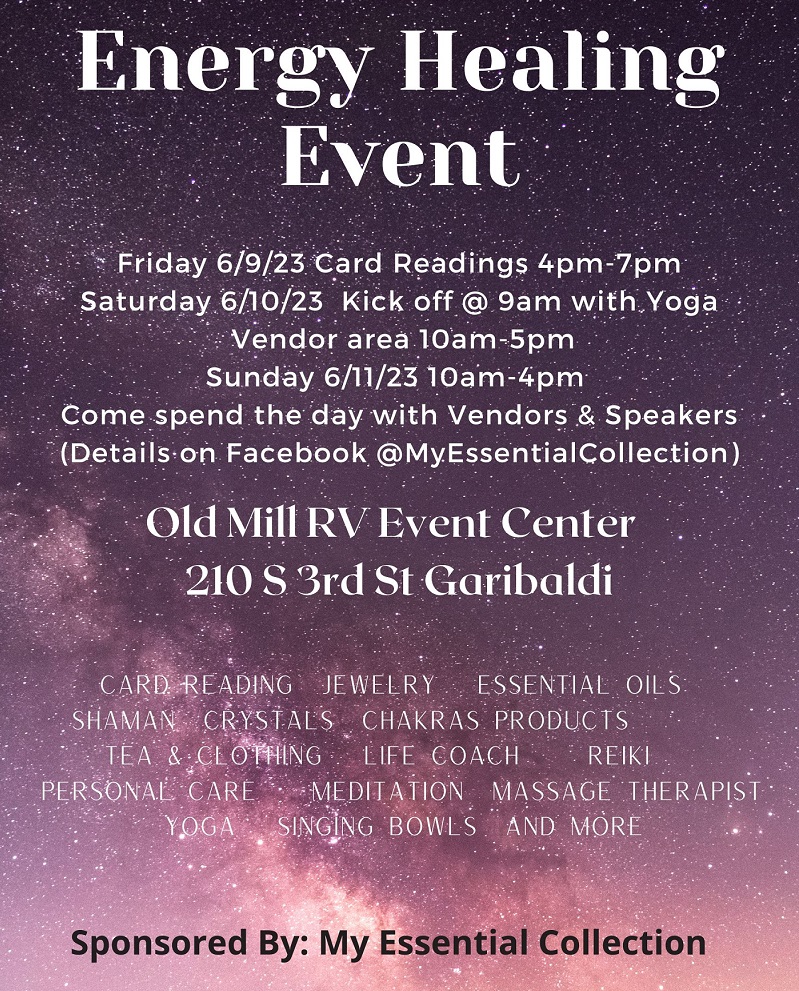 TILLAMOOK OR, (July 6, 2020) — In continuation of their work to build vibrant, accessible local food systems, Tillamook-based nonprofit Food Roots will now offer an online local food marketplace.
Beginning Tuesday, July 14th, Tillamook residents will be able to order fresh, locally-sourced foods online with Food Roots FarmTable's new online marketplace.
"In order to better serve our community during the COVID-19 pandemic, our small team has found innovative ways to ensure our community has continued access to nutritious, local foods and that area producers are well supported," said Lauren Sorg, Executive Director of the nonprofit. "Since April, we have been piloting a very limited online ordering system through our current infrastructure, but the processes exposed a number of inefficiencies that we believe this new online marketplace will improve, " said Sorg. Thanks to financial support from the Oregon Coast Visitors Association, Food Roots has purchased software to launch its new online marketplace through the Eugene, Oregon based company Local Food Marketplace.
The transition of the FarmTable store from phone orders to its online marketplace will begin on Tuesday, July 14th at 5pm, at which time the ecommerce store will open to shoppers. Customers have until Saturday, July 18th at midnight to place their orders. Pickup of those orders is 12-5:30 Tuesday July 21st!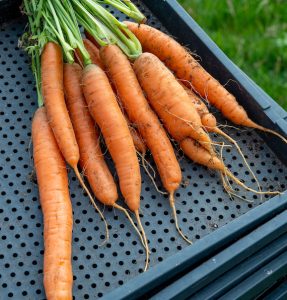 Customers will need to place their orders weekly by Saturday at midnight for fulfillment/pickup at the FarmTable Storefront (113 Main St., Tillamook) the following Tuesday. Customers using SNAP/FDNP and accessing the Double Up Food Bucks (SNAP Matching) program are encouraged to reserve their orders online then pay in-person at pickup or via phone. Oregon Trail customers can register as SNAP customers to save these preferences. Food Roots will still try to accommodate phone orders on a more limited basis for customers without internet access.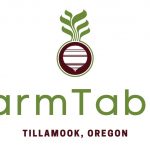 "Our new online store will be a quick and easy way to shop for everything we carry at FarmTable," said Julia Wentzel, Local Food Programs Coordinator for Food Roots. "Customers will have easy access, and producers will be able to add new products as soon as they come into season." Wentzel added that this online platform "offers a great way to bring our customers closer to the farmers who grow our food, all while maintaining the physical distance we need to keep our community safe."
Since March, the nonprofit has seen a tremendous increase in demand for locally produced foods. "Our team has done a wonderful job of serving our community during the COVID-19 pandemic," said Sorg. "Despite the loss of revenue from a number of canceled fundraising events, we've stayed nimble and efficient. We are grateful to the funders who've stepped in to support Food Roots and our community during this unprecedented time."
Food Roots' has received financial support for FarmTable and COVID-19 response work from Adventist Health, Columbia Pacific Coordinated Care Organization, Oregon Coast Visitors Association, Tillamook County Creamery Association, the Ellis Foundation, the Lora L. and Martin N. Kelley Family Foundation Trust, TLC Fibre Federal Credit Union, Northwest Farm Credit Services, and The Oregon Community Foundation's Oregon Community Recovery Fund. In addition, our FarmTable storefront is sponsored by De Garde Brewing, CARTM, Oregon Food Bank – Tillamook County Services, and Erica Rubin and Tom Swanson. Additional support for our FarmTable storefront comes from The Autzen Foundation, and the Rose E. Tucker Charitable Trust and individual community contributions.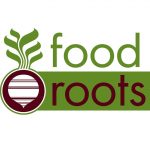 About Food Roots
Food Roots (foodrootsnw.org) exists to grow a robust and equitable food system in Tillamook County through community engagement, education, food producer support, and improved access to local food. Visit our website for more information at www.foodrootsnw.org