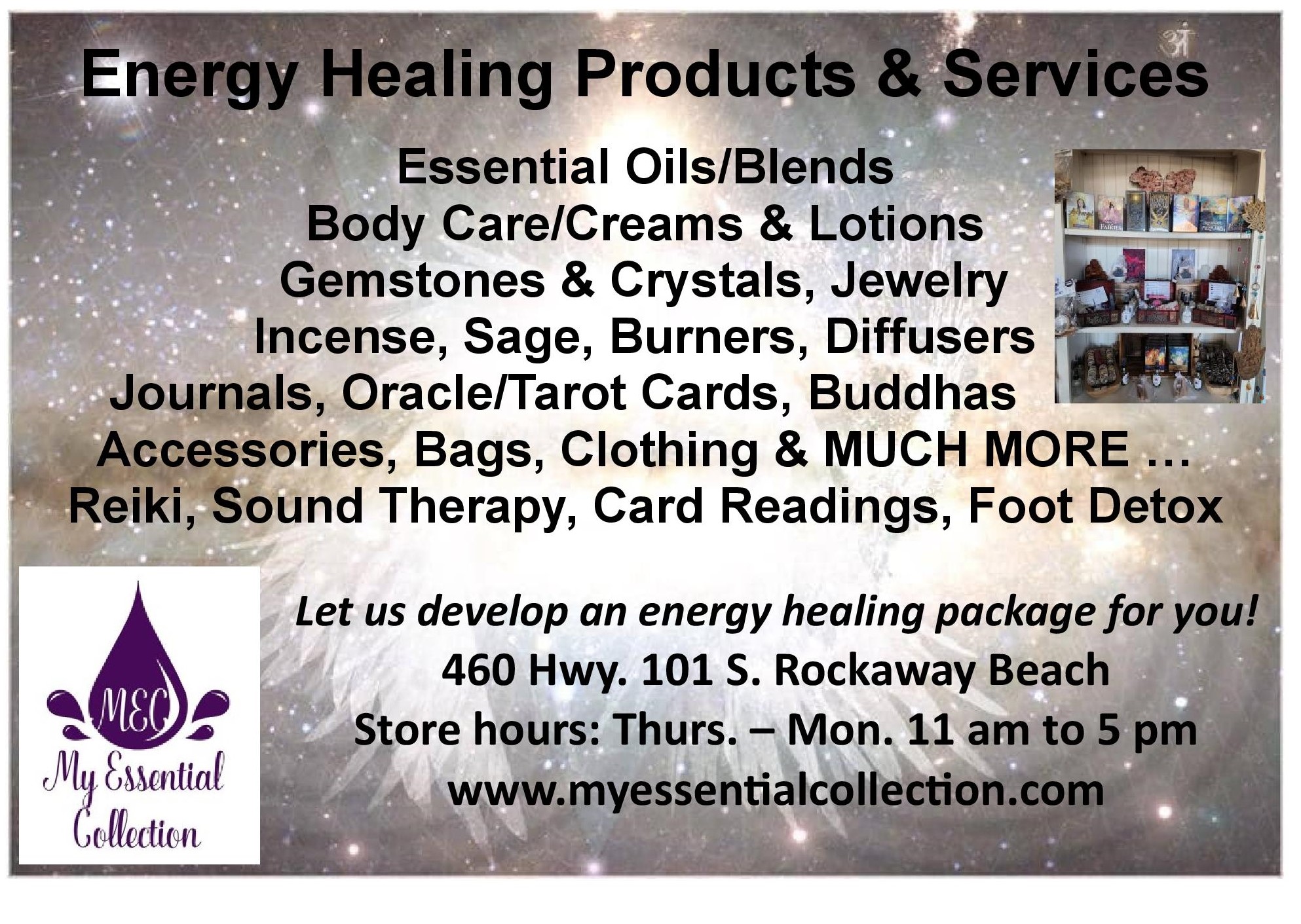 Who We Are: Founded in 2006, Food Roots works to grow a robust food system on the north Oregon coast by engaging our community, supporting farmers and entrepreneurs, and improving access to locally produced food.
Would you love to support Food Roots' mission and engage in this work? The ideal candidate will be experienced in handling a wide range of administrative and program related tasks and will be able to work independently with limited supervision once trained. Must be flexible and enjoy the administrative challenges of supporting a small organization. We currently have five staff and one service member, so you'll be joining a team of people dedicated to this work.
This position will lead the FarmTable storefront duties, Double Up Food Bucks coordination and other local food program content for Food Roots, while also providing administrative support to the Executive and Development Directors and coordinating day to day office tasks as needed. Excellent attention to detail and organizational skills are critical. A full job description can be found​ ​at ​foodrootsnw.org/jobs​.