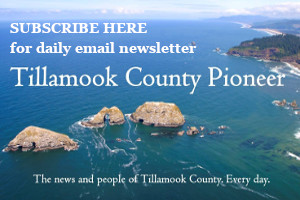 Join Food Roots for our 2021 Pie Night Fundraiser – an online pie buying extravaganza (not an auction!)
We are blessed on the coast with the an abundance of flavorful local foods AND talented bakers that know how to use them.
In this year's fundraiser, there are over 90 scrumptious pies to choose from! Prices start at $30 and go up to $200. Additional donations are GREATLY appreciated!
How to order PIE? Create a 
quick customer login.
 If you need any help, please don't hesitate to call us! Pies will not show up on the site until the ordering window opens on 
November 9th
 at 5pm.
When do you get your PIE? Pick up at Food Roots storefront (113 Main Ave. Tillamook) on 
November 24th
 between 2:00pm and 5:30pm.