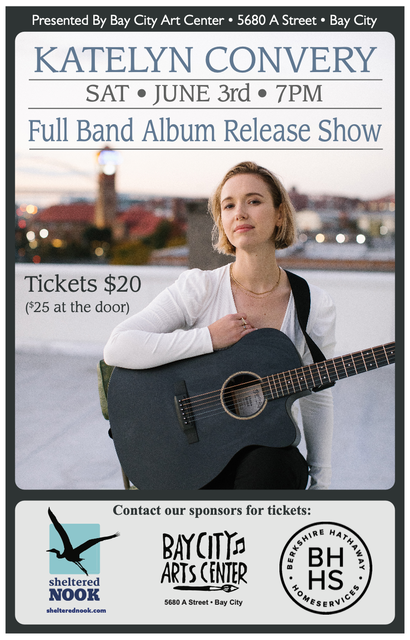 A resident of Tierra Del Mar has formed a new political action committee called Save Our Shoreline Political Action Committee or SOSPAC. The focus of SOSPAC is aimed to "preserve Oregon's shoreline and adjacent areas." Ed Ruttledge from Tierra Del Mar stated, "SOSPAC will work to support candidates for elective office who value our shoreline and oppose those who do not."
Residents of Tierra Del Mar were recently rebuffed by a majority of the Tillamook Board of County Commissioners in an attempt to stop Facebook from conducting industrial level horizontal drilling from a residential lot immediately adjacent to the public beach. Two of the three County Commissioners, Bill Baertlein and David Yamamoto, voted to support Facebook's project. "The residents of Tierra Del Mar have learned an important lesson – to preserve our unique shoreline, we can no longer just think local residents will be supported by local leaders. We must get politically involved. SOSPAC is a start, it will help us get better organized within the political arena," said Ed Ruttledge.
SOSPAC has been registered with and approved by the Oregon Secretary of State.