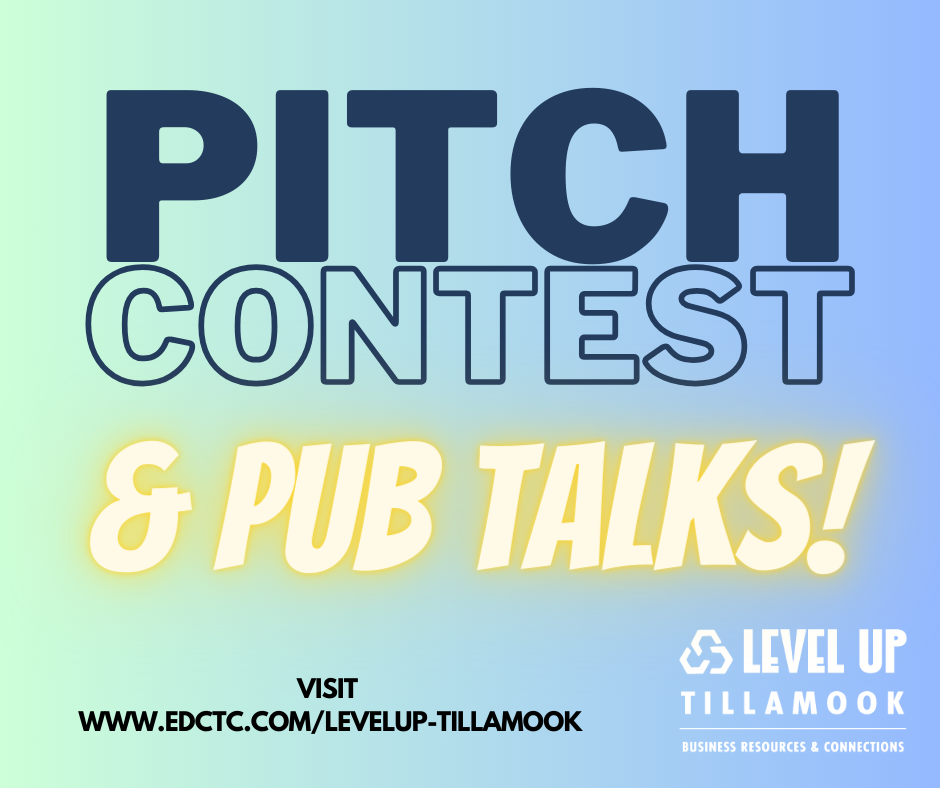 To the Editor,
I write this letter in support of Kim Thatcher for Secretary of State. Although I am a registered Libertarian, I am crossing party lines and will vote for Kim Thatcher enthusiastically.
Throughout her political career, I have seen Kim Thatcher cross party lines to listen to different ideas, work with the people who hold them, and frequently accommodate their priorities (even when she does not share them) in the interests of good civics. These qualities are hallmarks of a great Secretary of State, and are especially important now because of the divisive nature of today's politics.
As the late Dennis Richardson proved, a Republican can serve constructively in a Democratic state like Oregon for the good of us all. Party labels notwithstanding, Kim Thatcher's brand of non-partisan governance is what will bring Oregonians closer together, making it possible to resume building on the best of what we are. For these reasons, I urge everyone across all party lines to vote Kim Thatcher for Secretary of State.
Respectfully,
Richard p. Burke
Former Commissioner and Chair,
Oregon Government Ethics Commission