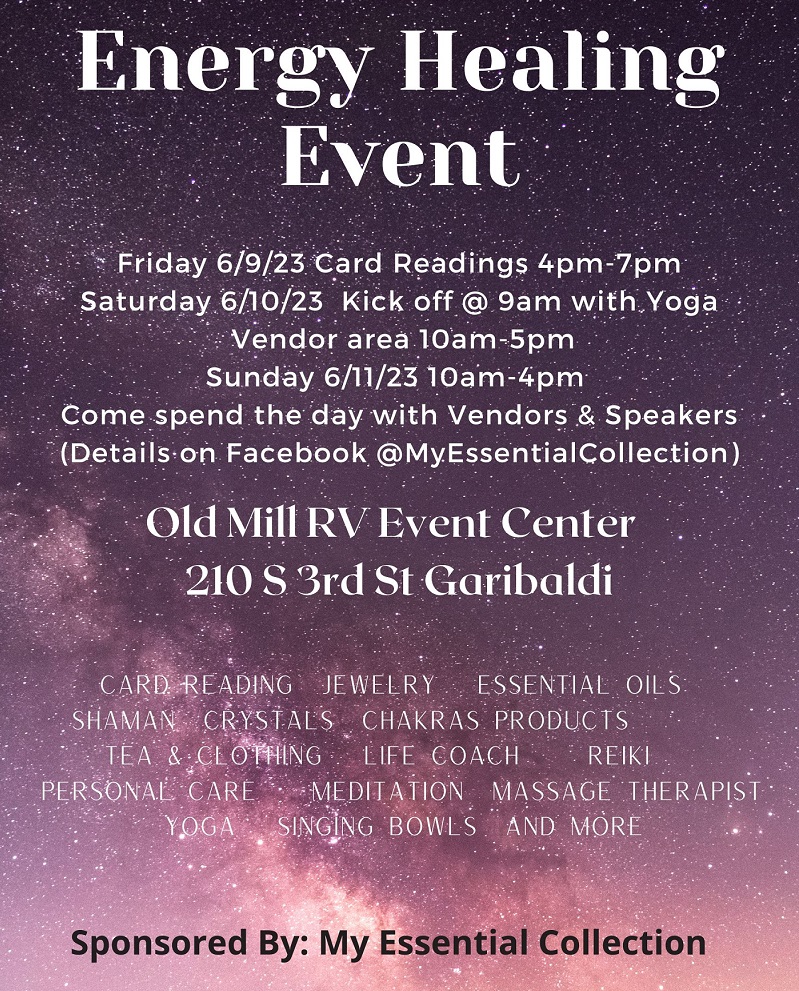 On Thursday Jan 30th at 6 PM a Craft Beer Dinner you don't want to miss is happening at Offshore Grill featuring Beer from Fort George Brewery and hosted by Culinary Storyteller Steven Shomler.
There are LIMITED tickets available.
This dinner will be 6 courses and each course will be paired with a small pour of Fort George beer. Tickets are $100 per person.
Craft Beer Dinner
A 6-course collaboration of craft beer & local cuisine from Fort George Brewery & Offshore Grill
1st course
Nestucca Bay Cheese plate – Aged White Cheddar & Fresh ripe Meda cheese with Saison Fog bread, dried apricot with basil, stoneground mustard & apple
Paired with Odd Astoria Sour
2nd course
Roasted Beet Salad with pea sprouts, shaved red onion & fennel, toasted hazelnuts & goat cheese tossed in a Wizards of The Coast Citrus dressing.
Paired with Copperplate Amber Lager
3rd course
Butternut Squash & Crysknife IPA Bisque with Saison Fog crouton, crème fraiche, chive & lemon oil
Paired with Optimist Golden IPA
4th course
Hawaiian Prawns poached in Suicide Squeeze Citrus Ale
With chorizo sweet pepper risotto & crispy shoestring veggies
Paired with Wizards of The Coast Mixed Cultured Saison
5th course
Slow roasted Nehalem River Ranch N.Y Striploin
With Black truffle pork belly baked potato & chive, roasted broccoli, Horseradish cream & A Matryoshka Au Jus
Paired with Cathedral Tree Barrel Fermented Pilsner
6th course
Waves of Silence S'mores Tart
With toasted meringue & hazelnut brittle
Paired with Waves of Silence Imperial Stout
Offshore Gill is located at 122 N Hwy 101, Rockaway Beach, OR 97136 on the lovely Tillamook Coast.
Here is a link to get your tickets – https://www.eventbrite.com/e/fort-george-beer-dinner-at-offshore-grill-tickets-81436943089
If you will be traveling to Rockaway Beach for this dinner and you need a place to stay we highly recommend Kendra's River Inn Food & Lodging.
Here is a link to book your room there – https://www.airbnb.com/users/show/69085035.