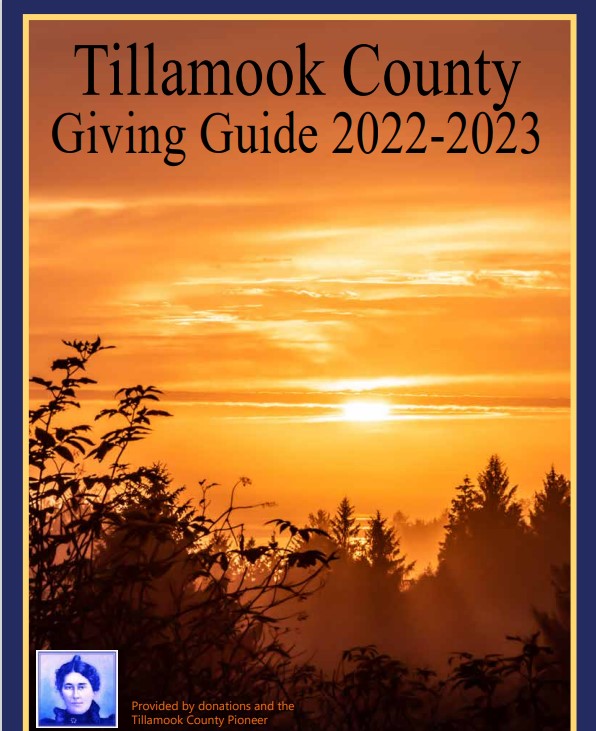 This fall, the Tillamook Bay Community College Foundation was awarded a $15,000 grant from The Roundhouse Foundation to support students enrolled in a Career-Technical Education (CTE) Program. The grant helps cover costs associated with supplies and program fees.
"The intent is to lessen the barrier for these students to participate in these programs," said Britta Lawrence, Development Director for the TBCC Foundation. "This is the inaugural year this grant has been funded, and TBCC feels very lucky to have been selected as a recipient."
The TBCC Foundation has already awarded close to $3,000 of the grant this fall to assist TBCC students. Lawrence said students do not need to apply for the funding; it is automatically credited to their account when they enroll in a qualified CTE program.
The grant helps students who may need things like boots or gloves for welding; scrubs and stethoscopes for the healthcare programs; and fingerprinting, and licensing requirements for EMTs, among other things that a student would typically pay for out of pocket.
Tillamook Bay Community College has CTE degrees and certificates in the fields of healthcare, manufacturing and industrial technology, agricultural technology, criminal justice, and business administration. For more information on TBCC's Career-Technical Education programs, visit www.tillamookbaycc.edu.
The Roundhouse Foundation supports creative solutions to the unique challenges associated with rural culture and landscapes of the Pacific Northwest.