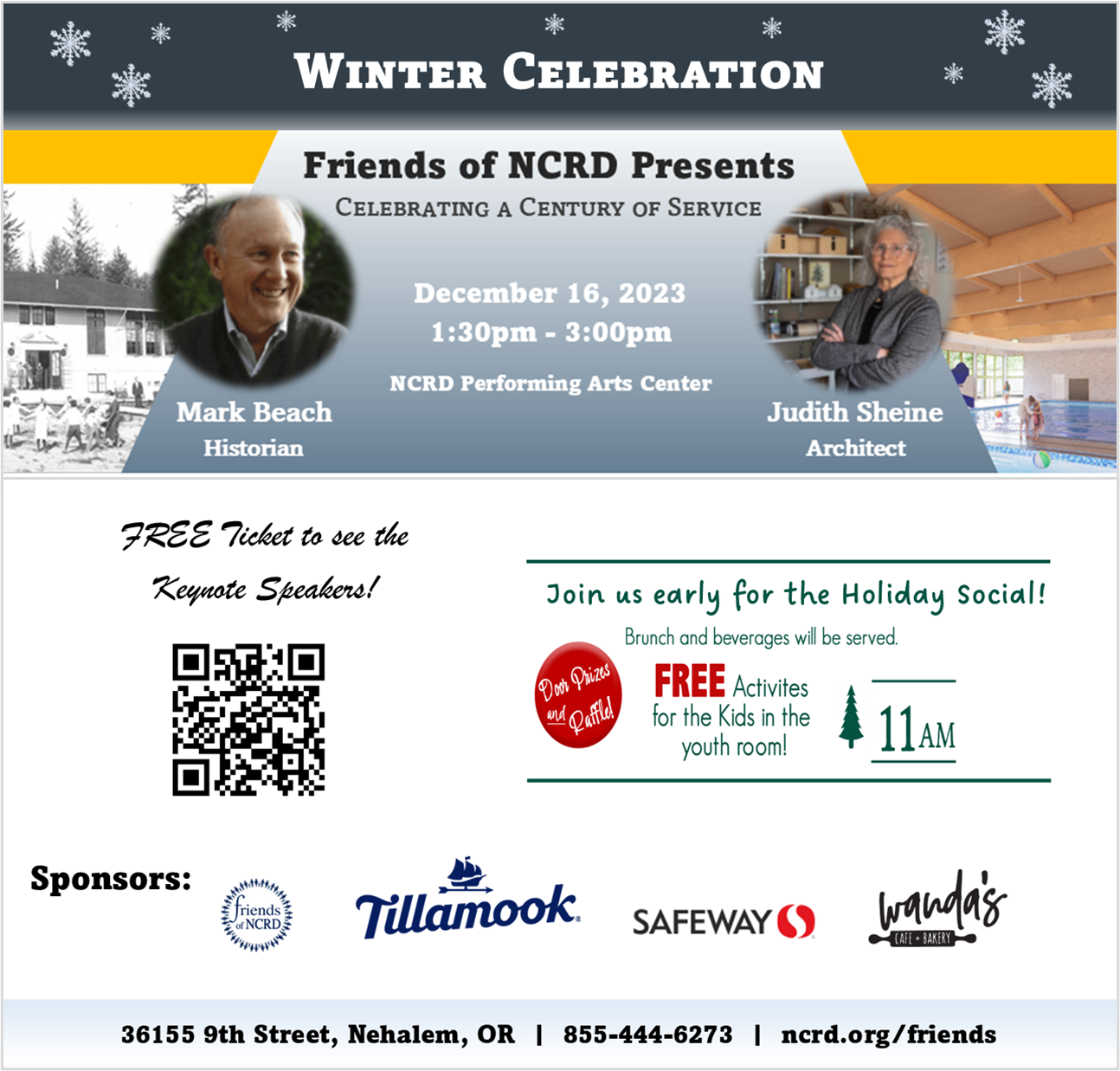 (OTIS, OR – Nov 30, 2021) – During the COVID-19 pandemic, outdoor spaces have taken on new significance as we struggle to address the need
for connection without the health risk that now comes with enclosed places. While some of us may be rediscovering parks and trails that we once took for granted, others may be feeling the stressors of unwelcoming or inaccessible outdoor areas more than ever before. Join facilitator Mareshah "MJ" Jackson to discuss what makes an outdoor space a "safe" space. How does one's identity intersect with security in a park, on a trail, or on a patio? In what ways have our perceptions of these spaces changed since the pandemic and recent protests, and how may they change in the years to come? This conversation is a chance to reflect on the role open spaces play in our lives and how our perceptions may differ from each others.
This is the focus of Are you Safe Outside a free conversation with Mareshah "MJ" Jackson on Thursday December 9, 2021, at 4 PM pst. This event is hosted by Sitka Center for Art and Ecology and sponsored by Oregon Humanities. RSVP at www.sitkacenter.org/events
Through the Conversation Project, Oregon Humanities offers free programs that engage community members in thoughtful and challenging conversations. Oregon Humanities (921 SW Washington, Suite 150; Portland, OR 97205) connects Oregonians to ideas that change lives and transform communities. More information about Oregon Humanities' programs and publications, which include the Conversation Project, Consider This, Humanity in Perspective, Facilitation Training, Grants, and Oregon Humanities magazine, can be found at oregonhumanities.org.
Oregon Humanities is an independent, nonprofit affiliate of the National Endowment for the Humanities and a partner of the Oregon Cultural Trust.