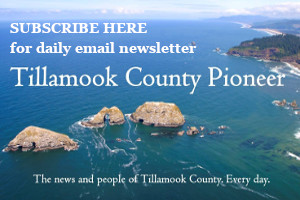 Many Americans can now get an at-home Covid-19 tests at no cost through their private insurance. The tests can be obtained from pharmacies, retailers and online vendors.
The program is part of the Biden administration's effort to increase access to testing across the US. It will also distribute free home tests, which are now available to order at the covidtests.gov website.
The federal site to order free quick (rapid) antigen home COVID-19 test is now live: https://www.covidtests.gov/.
Super easy and quick to fill out — the tests will ship out late January. Every U.S. household is eligible for 4 free at-home COVID-19 tests. Need help? Contact OHA COVID-19 Support Hotline: 866-917-8881.
Here are other things you need to know about getting free tests:
Save your receipts in order to submit a claim.
You don't need a doctor's order or prescription.
Insurers must pay for up to eight tests per covered individual per month.
You cannot get reimbursed for tests bought before January 15.
Uninsured people can get free at-home tests from certain community health centers or request them through the federal program that starts Wednesday.