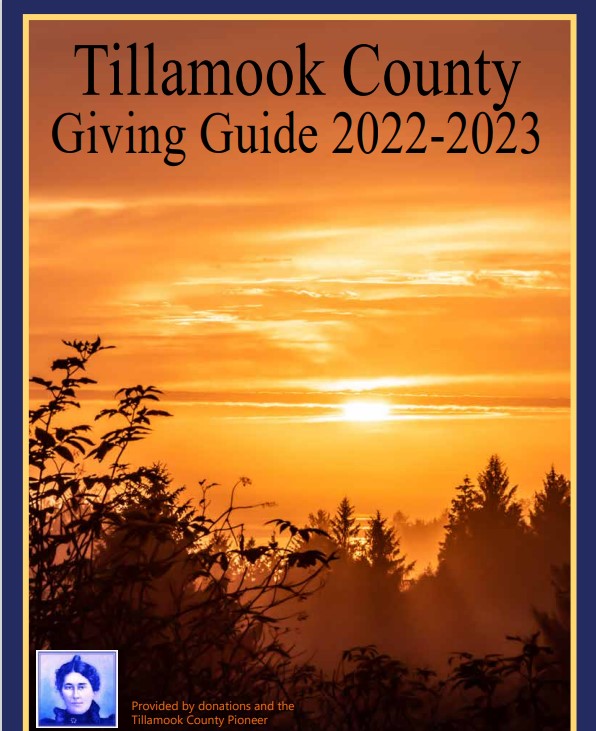 Columbia Pacific CCO is delighted to invite the public to a showing of the movie "Resilience: The Biology of Stress and the Science of Hope" at Tillamook Bay Community College on Wednesday, June 13th from 3-5:00pm.
Please join our local Community Advisory Council for this movie viewing and discussion on resilience and access to healthcare in our community.
Resilience outlines the efforts taking place in communities to address the lifelong effects of childhood trauma. This is a free public event. For more information, contact Romy at 503-801-1205 or at carverr@careoregon.org.
For more information about the movie, go to: http://kpjrfilms.co/resilience/.