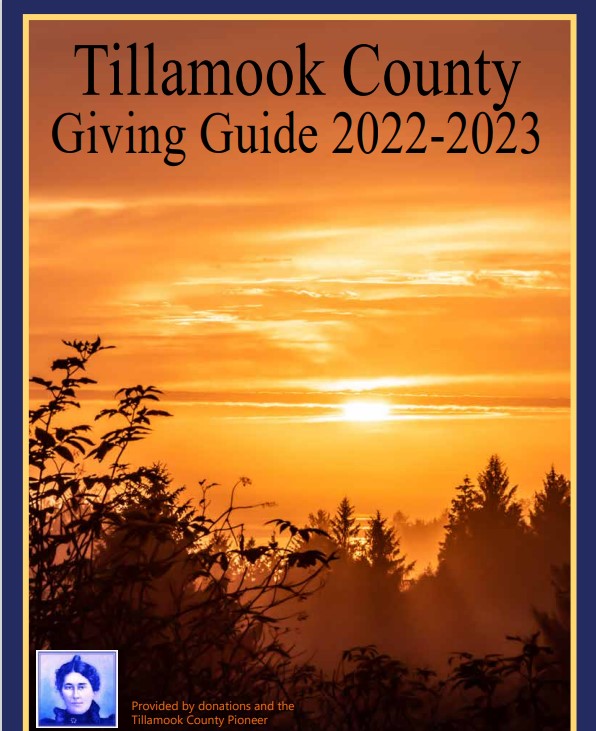 Get ready to garden! There are free flower, vegetable and herb seeds available to get you started.
In Nehalem you can find free seeds at Wild Coast Goods till Feb 28th. Wild Coast Goods is located at 35870 7th St. Nehalem and is open Thursday through Sun from 11-4. 503-468-6887 wildcoastgoods.com
Though it is not necessary, feel free to bring in some seeds to share, marked with variety, location and date if they are collected seeds.
Many thanks to owners, Justin Bailie and Ashley Mersereau for offering their shop to pass out seeds. It is a great alternative the annual Seed Exchange that couldn't be held in person this year.
There is also a limited selection of seeds available at the main branch of the Tillamook Library. Call Sarah Beeler for an appointment. 503-842-4792 X 1708. Masks and gloves are required and can be provided.
The annual Give Seeds a Chance: Seed Exchange and MORE, is a program of Fulcrum Community Resources who has partnered in the past with the White Clover Grange, the Nehalem Bay Garden Club and Food Roots.
We hope to return to a live event in 2022!
Here is the Pioneer's Seed Starting Primer to get you growing!