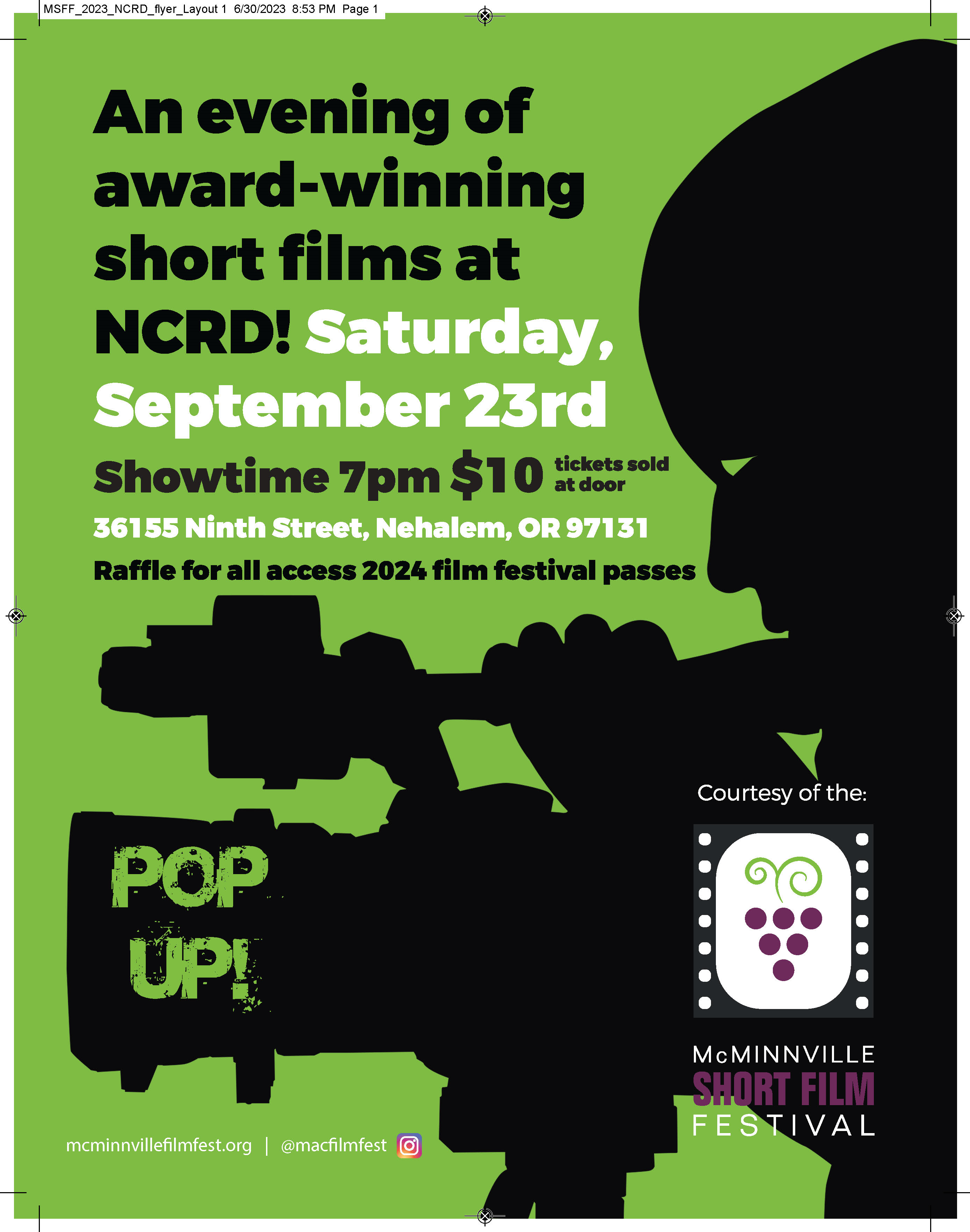 John Maxwell has announced his candidacy for Oregon Senate district 16 in the 2018 general election. "It is important that the people of Senate District 16 have a choice on the ballot" says Maxwell. The incumbent, Betsy Johnson, 67, was appointed to the Oregon Senate in 2005. She has never had an opponent in the Democratic Primary, and other than Maxwell has no opponents in the November general election.
"I am running because Senate District 16 needs a senator whose values represent the people in the district," says Maxwell. Although Senator Johnson is a Democrat in a district dominated by Democrats, she frequently votes with Republicans. Senator Johnson opposed the Motor Voter legislation, which has registered nearly 100,000 voters since 2016. She consistently votes against working people and against the environment. More recently, she voted against the gun law boyfriend loophole, and has refused to take a position on the National Popular Vote legislation, although it has now been presented to the Oregon Senate five times.
"Although I am running as a non-affiliated candidate, I intend to caucus with the Democrats if elected," says Maxwell. He has always been a registered Democrat, until he registered as non-affiliated in January 2017 in protest to the undemocratic actions of the Democratic National Committee in the 2016 elections.
Other issues for which Maxwell will advocate include universal health care, sensible gun-safety regulations, sustainability programs that create long term jobs, and campaign finance reform.
Maxwell lives in Linnton, Oregon. His educational background is in science. He has a BS in Biology and a MS in Systems Science, both from Portland State University. He is active in the Linnton Neighborhood Association, currently running for secretary. He is the chair of his neighborhood emergency team, and is on the land-use and beautification committees of the same association. Has has worked at several National Parks with the Student Conservation Association. He has also managed small businesses involved with sustainable manufacturing, and consulted on process and workflow optimization for small businesses.
Senate District 16 encompasses Columbia County, Clatsop County, northern Tillamook County, and small portions of Yamhill, Washington and Multnomah counties.
More information about John Maxwell and his campaign can be found on his Facebook page, www.facebook.com/ElectJohnMaxwell.