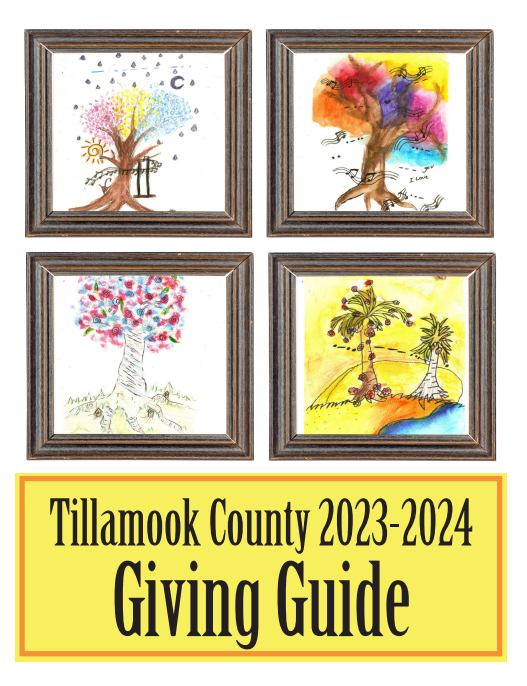 The marine clouds have pushed inland along the coast and into the valley. This is giving us some occasional patchy light drizzle or mist. The clouds will be slow to dissipate but will burn back to or near the coast in the afternoon. Winds today becoming westerly 10-15 gusting to 25, the high today near 66. The clouds return tonight, the winds ease, lows near 53.
The clouds burn back earlier tomorrow, winds becoming northwesterly 10-15 gusting to 20, the high near 69, then with the ridge building in tomorrow night, we see mostly clear skies, light northerly winds, lows near 52.
Sunday the warmup starts as the ridge continues to intensify, winds becoming northerly 8-12, highs near 75, mostly clear skies Sunday night, lows near 55.
Then, well, the models all agree that the ridge will dominate the weather pattern all of next week. Where the problems come in is, they disagree on how strong the ridge and heatwave will be, where the axis will rest, and for how long will it last. Many of the models have it lasting up to three days, and primarily hot in the valley. Some have the highs in the 90s, other push it up into the 100s. There is also disagreement on which day will be the peak heating day. I should also mention that the valley nighttime lows will be elevated also.
Now, the good news for the coast, most of the models suggest the coast will still have a weak onshore flow which would help to keep the coast under 80 for this event, warm but not overly hot.
The final thing to mention before I give you the actual forecast for next week is that it looks like the ridge will start to break down next weekend as an upper level low pressure area develops to our northwest then possible drops down towards our area. Still pretty far out to say with any confidence.
So, what exactly does next week look like, well, pretty much as you expect, mostly sunny skies thru at least Thursday, the highs up around 77, partly cloudy nights, lows around 56. Be happy, down here at my house the forecast is for highs in the mid and upper 90s with lows in the upper 50s to near 60.