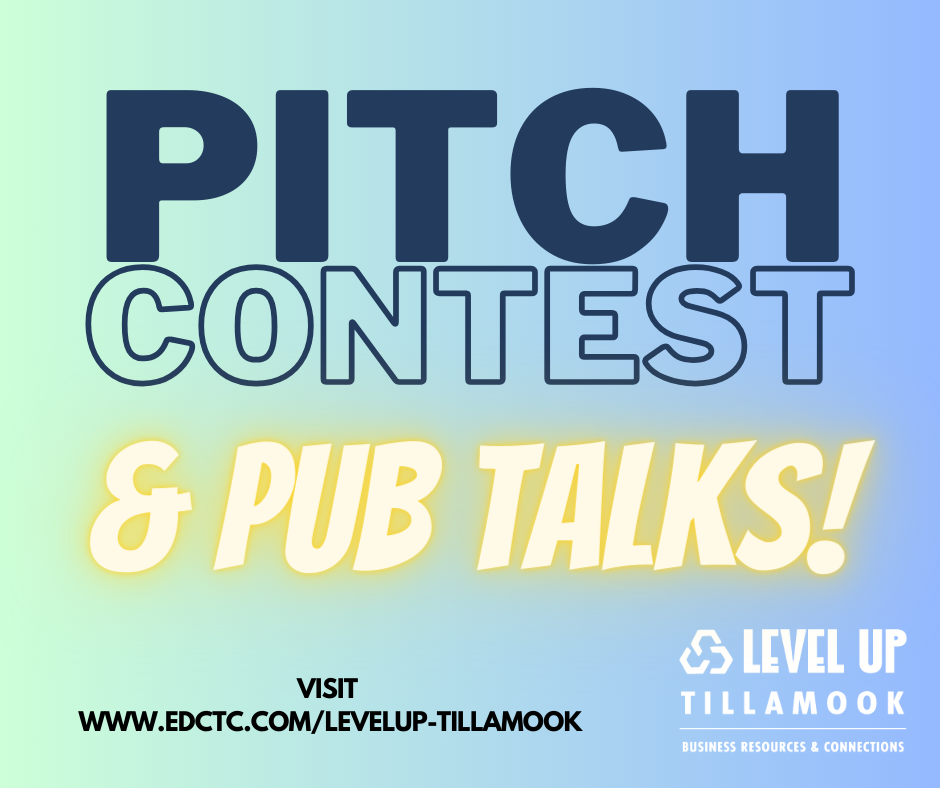 The Marlin James Band has cancelled their Friday night show this Friday, March 6, at the Nehalem WINTERfest due to band member illnesses. North County Recreation District will refund ticket purchases.
However, the show will still go on for Saturday night, March 7th and Sunday afternoon, March 8th, and tickets are available.
WINTERfest, now March 7 and 8, is at the newly remodeled Nehalem Performing Arts Center, and will feature Eagle Eyes on Saturday and the Mel Brown Quartet on Sunday.
Saturday, March 7 at 7:00 p.m. brings Eagle Eyes, the renowned Eagles tribute band. Eagle Eyes has taken great care and dedication to recreate and honor the distinctive soaring harmonies the Eagles are known for. The four members of Eagle Eyes are all full-time professional touring musicians from Vancouver Island, British Columbia. This band sells-out shows across North America, but general admission tickets are just $29 (plus ticket fee).
Sunday, March 8th's 2:00 p.m. show features the amazing Mel Brown Quartet. All seasoned jazzmen, the group has become a mainstay in the Northwest's jazz scene since forming at the iconic Jimmy Mak's jazz club in Portland. Over his diverse and storied career, Brown has performed with Motown legends Diana Ross, The Temptations, Martha and the Vandellas, Stevie Wonder, Earth Wind & Fire, and Marvin Gaye. In 1999 Brown was inducted into the Jazz Society of Oregon Hall of Fame. General admission ticket prices range from online at $18 to $22.75 at the door, or reserved seating for $23 (plus ticket fee).
Tickets available at the venue, 36155 9th St, Nehalem, (Mon-Fri, 8:00 a.m. – 5:30 p.m.) or TicketTomato.com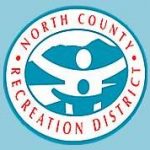 The newly remodeled 192-seat Nehalem Performing Arts Center is available to rent for plays, concerts, conferences, movies, and other events. It features new comfortable seating, a large stage with curtain, and professional quality lighting and sound system with an enclosed control booth. For booking information, contact Mary Moran at 855-444-6273 or theatre@ncrdnehalem.org.