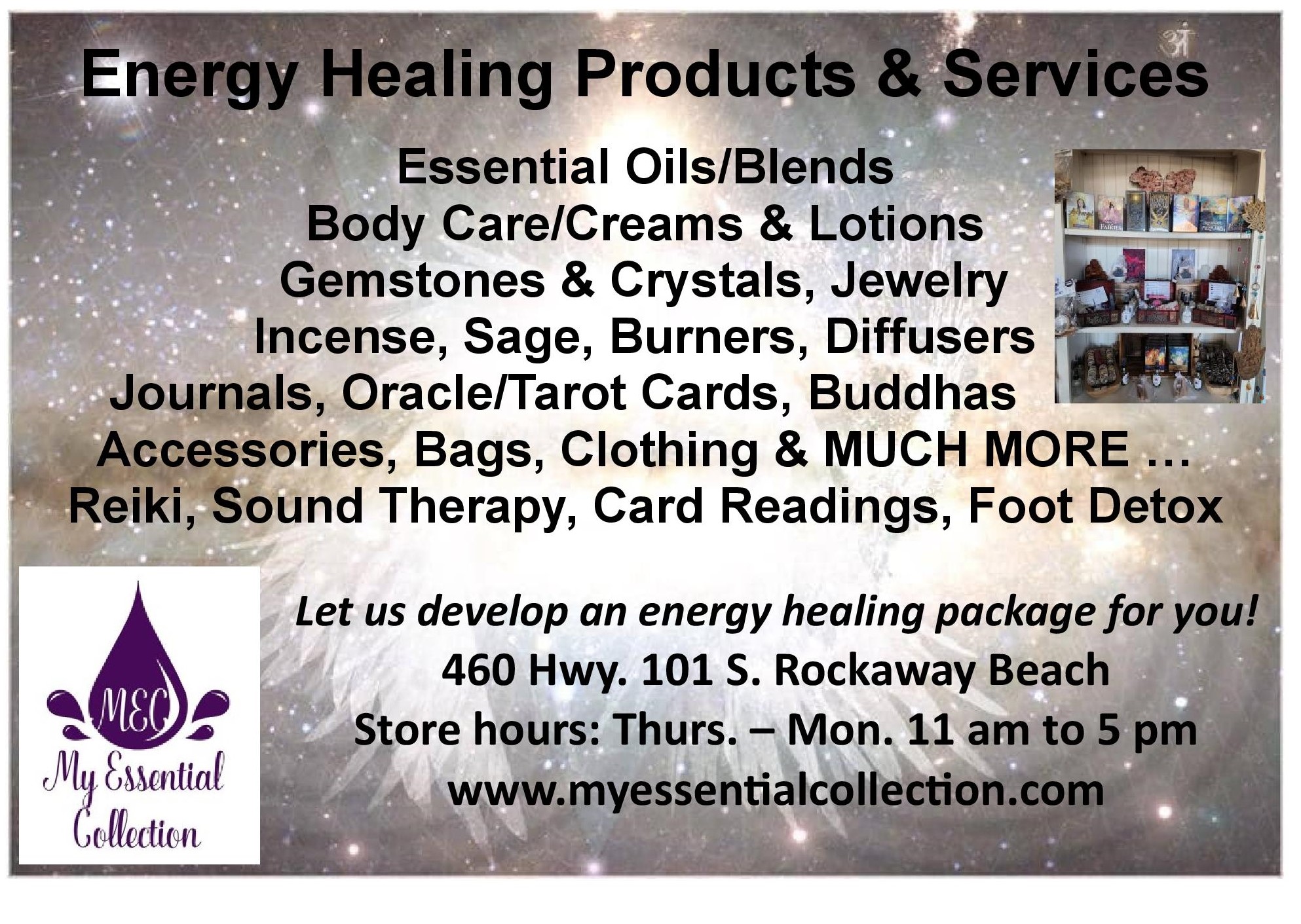 The Oregon Department of Forestry officially ended fire season with the last district – Southwest Oregon – lifting fire restrictions at 9 a.m. today (Friday, Oct. 20).
ODF firefighters suppressed over a thousand fires this year. The great majority were quickly contained at less than 10 acres. Invaluable to that effort was the help of private landowners, private contractors, local fire agencies, and state and federal partners, including out-of-state resources, some from as far away as North Carolina and Alberta, Canada. This year was also notable for the mobilization of the Oregon National Guard, hundreds of whom were dispatched to help on wildfires. Two Oregon Army National Guard CH-47 Chinook helicopters loaned to the firefighting effort dropped more than 1.2 million gallons of liquid on Oregon fires during their mobilization.
Although the number of fires in Oregon (just under 2,000) was not unusually high this year, the area burned was larger than average at an estimated 678,000 acres. Only 6% of that – about 42,000 acres – burned on ODF-protected lands, even though half the state's wildfires occurred on forestland protected by ODF. By comparison, the severe fire seasons from 2013-2015 accounted for an annual average of 81,467 acres burned. 
This year, two large fires – the Chetco Bar Fire and Horse Prairie Fire – together accounted for 85% of the acres of ODF-protected land which burned. The Chetco Bar Fire in Curry County was started by lightning and spread to become Oregon's largest wildfire, burning 191,125 acres, of which 20,000 was land protected by the Coos Forest Protective Association. The Horse Prairie Fire near Riddle in Douglas County started in late August and scorched 16,436 acres before being fully contained. About 1,400 acres of land protected by ODF was burned in the Eagle Creek Fire, a human-caused fire in the Columbia Gorge that grew to 48,831 acres. 
Lightning was unusually rare last year but returned with a vengeance in August, keeping firefighters in southern and eastern Oregon busy well into September.
Despite being fully engaged on wildfires across the state, ODF had no firefighter fatalities and injuries were below the expected average.
Despite this year's many lightning fire starts, ODF statistics show that the majority of wildfires continue to be caused by humans. Human-caused fires are up 9% over last year, underscoring the importance of prevention and public adherence to fire season restrictions.
Fire season is declared and terminated on a district-by-district basis based on fire danger conditions. Below is a list of ODF fire protection districts and their fire season start and end dates:
 – South Cascade District, June 26 to Oct. 11
– Western Lane District, June 26 to Oct. 11
– North Cascade District, July 5 to Oct. 11
– West Oregon District, July 3 to Oct. 11
– Northwest Oregon District, July 10 to Oct.11
– Coos Forest Protective Association, June 26 to Oct. 13
– Walker Range Fire Patrol Association, June 2 to Oct. 13
– Douglas Forest Protective Association, June 19 to Oct. 12
 – Northeast Oregon District, June 26 to Oct. 12
– Central Oregon District, June 7 to Oct. 16
– Klamath-Lake District, June 5 to Oct. 19
– Southwest Oregon District, June  4 to Oct. 20
For photos and more information on wildfires and wildfire readiness, visit ODF's wildfire blog at
http://wildfireoregondeptofforestry.blogspot.com/
 
Updates on Oregon wildfires
 
Three new fires yesterday in Oregon burned a total of 30 acres before being contained. On existing large fires, apart from some modest growth (110 acres) on the 39,715-acre Miller Complex in southern Oregon, there was minimal fire activity across the state. Precipitation falling in much of the state has helped further dampen remaining smoldering on fire sites, although posing an increased risk for landslides. For more information about large wildfires, including those listed below, please visit: https://inciweb.nwcg.gov/