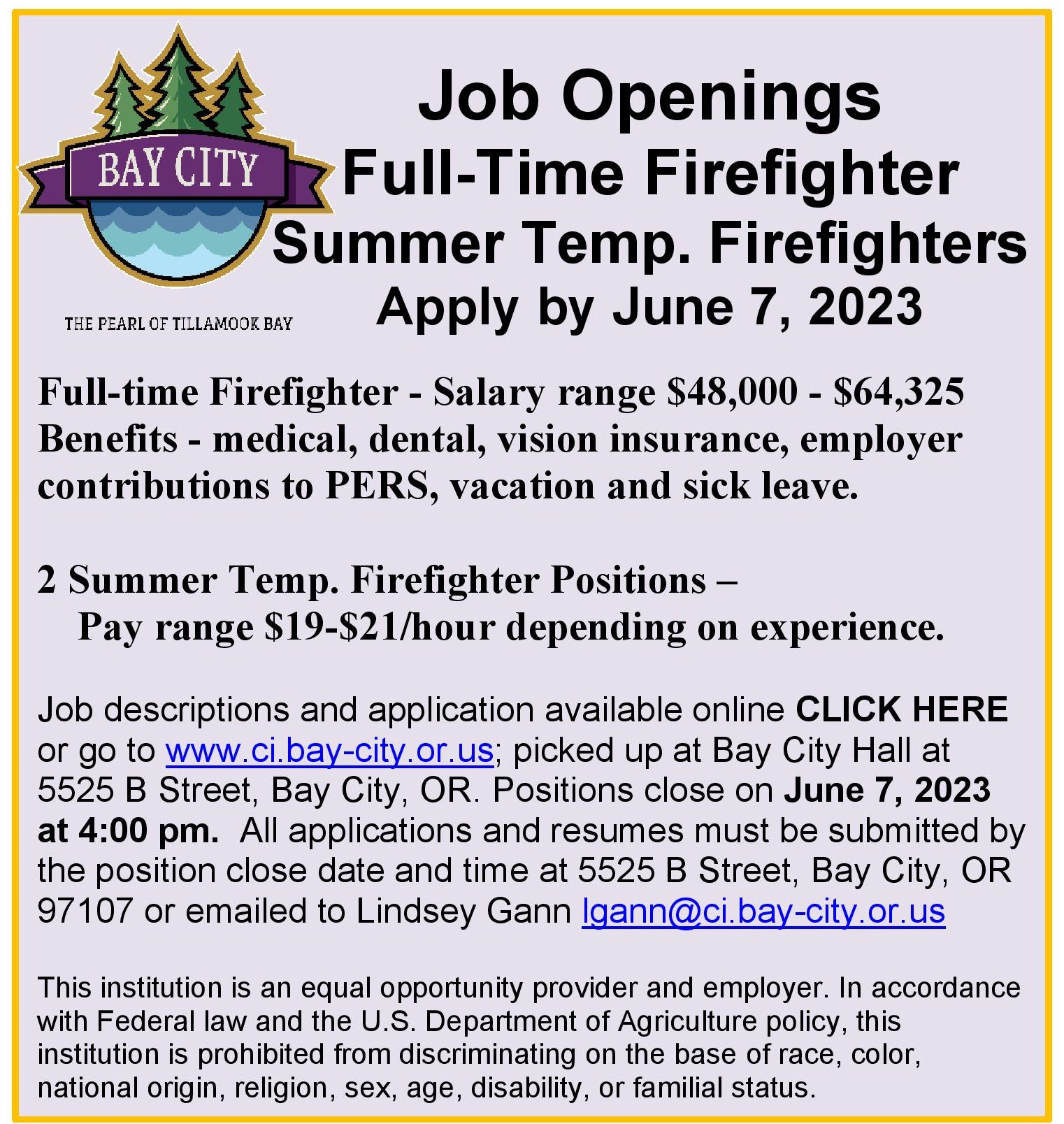 By Dan Haag, for Friends of Cape Falcon Marine Reserve
With fall in full swing and winter on the way, Friends of Cape Falcon Marine Reserve invite you to participate in their slate of upcoming events:
Beach Clean Up Bingo: October 1 – 31
Pick up trash and win prizes! Our local beaches have taken a beating this year. Help clean them up and be entered in a drawing for fabulous prizes. Here's how it works: Starting October 1, download and print your bingo card HERE BeachCleanupBingo_CapeFalcon_200930 (1) or pick one up at the Manzanita Visitor Center and take it along with you on your next beach walk anywhere from Cannon Beach to Manzanita during the month of October.
Mark off the boxes as you find and pick up the listed items. When your card is complete, take a selfie or a photo of the card and your bag of trash, and post it in this Beach Clean Up Bingo Facebook group.
Be one of the lucky winners!
We will hold a prize raffle on Sunday, November 1, live on Facebook at the Manzanita Visitors Center. One entry per person, per month. Two entries if your cleanup is adjacent to or in the Marine Reserve! North Neahkhanie Beach, Short Sand Beach, and Falcon Cove Beach are all adjacent to the site. (See maps at: https://oregonmarinereserves.com/rules/)
Prizes will include (but are not limited to):
➢ Cape Falcon Marine Reserve t-shirt & water bottle!
➢ Many more prizes and coupons to be announced!
The Manzanita Visitors Center is located at 31 Laneda Avenue in Manzanita.
Oswald Action Week: October 16.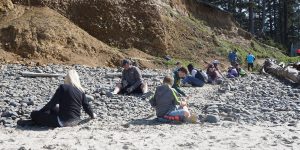 Friends of Cape Falcon Marine Reserve collaborates with Surfrider Portland to hold two Oswald Action Week — Trail Maintenance on Friday, October 16. For details on both events and to register, visit https://portland.surfrider.org/oswald-west-action-week-october-10-17/
King Tides Kick-Off: October 28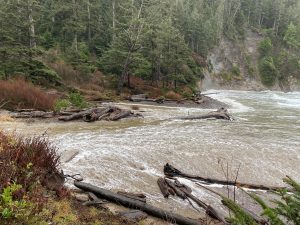 The first high-tide sequence of the coming winter, the "king tides," takes place Nov. 15-17. To help volunteer photographers prepare to capture the reach of these tides as part of the King Tides Project, an online kick-off event is planned for Wednesday, Oct. 28, at 6 p.m. CoastWatch partners with the Oregon Coastal Management Program to organize the King Tides Project in Oregon each year.
This year, all kickoff events will be online, with three regional sessions focused on sites where volunteer photographers are needed. This north coast session will be co-hosted by Friends of Cape Falcon Marine Reserve. Meg Reed from OCMP will provide a tutorial on how to upload the photos to the Oregon King Tides database. Future events for the central and south coasts will be similarly formatted to focus volunteers on sites in need of photos. Any prospective volunteer along the Oregon coast interested in participating in the project's first round in November will be able to gather the basics from this first webinar.
For more on the King Tides Project, see this article https://oregonshores.org/…/king-tides-project-gears…
To register, contact Jesse Jones at jesse@oregonshores.org
Bingo Prize Drawing: November 1
The prize drawing for Beach Clean Up Bingo will be held on Facebook Live at 10:00AM! See Bingo card for information on how to enter. Join Dan Haag of Manzanita Visitor Center and Margaret Treadwell of Friends of Cape Falcon Marine Reserve as we draw names for fabulous prizes! Drawing will be streamed live on Cape Falcon Marine Reserve's Facebook page: https://www.facebook.com/CapeFalconMR/events/
Ocean Trivia Night: November 17
Friends of Cape Falcon Marine Reserve will be co-hosting this fun, educational event with Surfrider and Wildlife Center of the North Coast. Details to come, keep checking our Facebook page: https://www.facebook.com/CapeFalconMR/events/
You can keep up with Friends of Cape Falcon Marine Reserve at the following:
Phone: (503) 298-5190
Website: http://www.nehalemtrust.org/capefalconmr/
Like us on Facebook at: https://www.facebook.com/CapeFalconMR
Follow us on Instagram: https://www.instagram.com/capefalconmr/
Watch and subscribe to our videos at: https://tinyurl.com/CapeFalconVideos