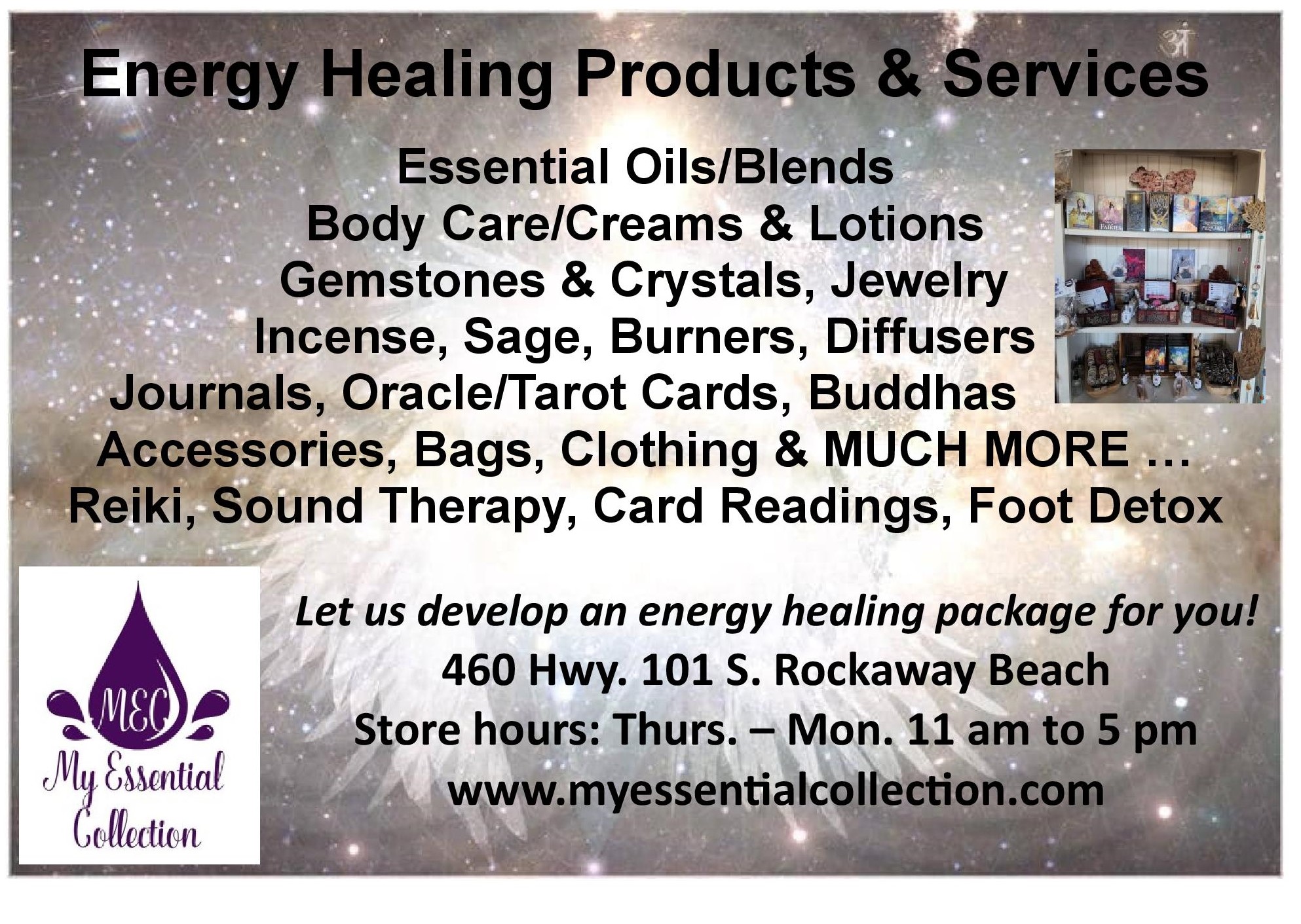 This May, Friends of Netarts Bay Watershed, Estuary, Beach, and Sea (WEBS) is hosting several fun, educational events designed to help locals and visitors explore the wonders of Netarts Bay. "Friends of Netarts Bay WEBS strives to help our community responsibly connect with the natural environment." shared the organization's Executive Director, Chrissy Smith, "Our May lineup covers topics on responsible clamming, responding to marine mammals, and more."
WEBS will host a two-part clamming event, a birding workshop, kayak tours, and tide pool discovery tours. They will also host a 2nd marine mammal stranding event for communities member to learn how to respond to marine animals that come ashore. WEBS events are free and open to the public. Learn more at www.netartsbaywebs.org/events.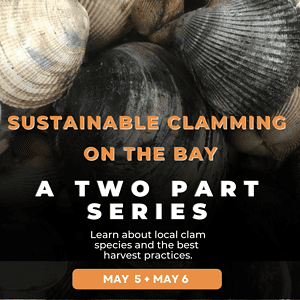 SUSTAINABLE CLAMMING ON THE BAY – A TWO-PART SERIES – May 5 + May 6

Want to learn more about clamming on the Oregon Coast? Not sure what to do with your clams once you harvest them? Get advice on how to responsibly harvest clams, clean clams, and cook them with ODFW and the Schooner Restaurant and Lounge during the Friends of Netarts Bay WEBS free, two-part event on May 5 and May 6.
SUSTAINABLE CLAMMING ON THE BAY – PART 1: CLAMS OF NETARTS BAY + CLEANING & COOKING DEMO – May 5 at 4 pm (time pending and may change)
Part 1 will feature a presentation by the Oregon Department of Fish and Wildlife and a cleaning and cooking demo led by the Schooner Restaurant and Lounge.
SUSTAINABLE CLAMMING ON THE BAY – PART 2: CLAMMING IN NETARTS BAY – May 6 at 8 am
ODFW and Friends of Netarts Bay WEBS will take you out on the bay clamming during the 2nd part of this event. Come ready to get dirty! We will have shovels and other gear available for loan.
 Space is limited. Registration is required.  To participate in both Part 1 and Part 2 of this program, you must complete both event registration pages.
THE MAGIC OF MIGRATION – MAY 7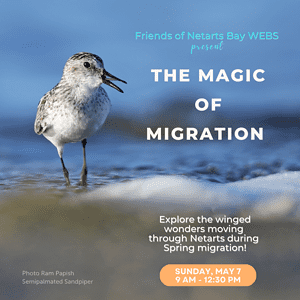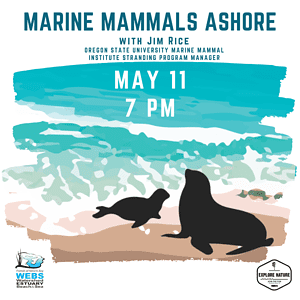 MARINE MAMMALS ASHORE – MAY 11
Discover more about marine mammals and how you can help the Marine Mammal Stranding Network in our Netarts area! Many marine mammals utilize the bay, surrounding ocean, and beaches.
Jim Rice, Stranding Program Manager for the Marine Mammal Institute at Oregon State University, will share about what to do if you think a marine mammal is injured or stranded and how you can best help in those situations. This workshop will be of interest to anyone wanting to learn more about Oregon's marine mammals and what to do when encountering beached animals. Participants will also learn how they can become a coastal responders when mammals or other marine life are found ashore.
KAYAK NETARTS BAY – MAY 13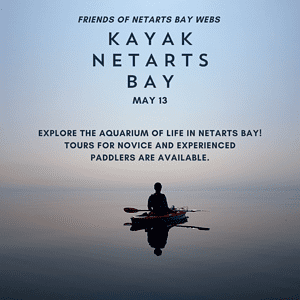 Discover the aquarium of life just below the surface of Netarts Bay during Kayak NEtarts Bay. WEBS is teaming up with Kayak Tillamook County to offer two paddle trips within the majestic Netarts Bay. Novice and intermediate paddles are available. A $10 refundable deposit is required to reserve your spot.
TIDEPOOL DISCOVERY DAYS – MAY 20 + 21
Friends of Netarts Bay WEBS staff and volunteers will be onsite in the tide pools sharing about what is living along the coastal edge. Learn about anemone clone wars, how a sea star eats, or how hermit crabs steal shell homes from other crabs! From seaweeds to sculpin fish, there is another world to discover.
Learn more and find links to register for these events at:
https://www.netartsbaywebs.org/evenats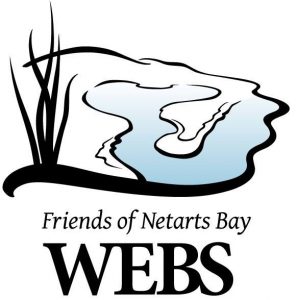 Connect with the Friends of Netarts Bay WEBS online!  Website: www.netartsbaywebs.org
Social: @netartsbaywebs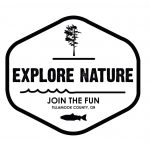 WEBS and partners are hosting these events as part of the Explore Nature series of hikes, walks, paddles, and outdoor adventures. Led by a consortium of volunteer community and non-profit organizations, these meaningful nature-based experiences highlight the unique beauty of Tillamook County and the work being done to preserve and conserve the area's natural resources and natural resource-based economy. Learn more about Explore Nature at www.explorenaturetillamookcoast.com.